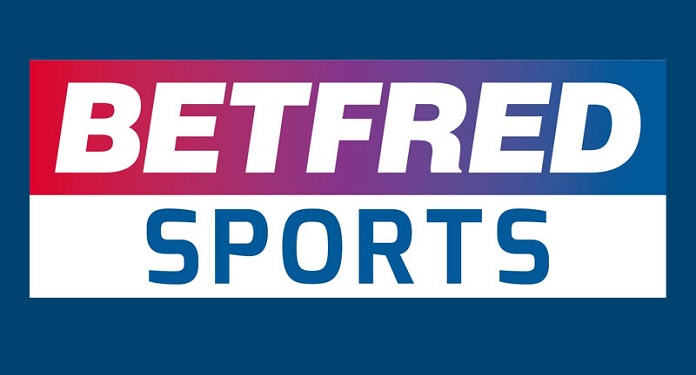 Paysafe announced an expansion of its partnership with Betfred USA Sports. This move marks the latest step in a long-standing relationship between the online payments platform and the UK-based bookmaker's US subsidiary.
The deal will allow Betfred USA Sports to connect to Income Access affiliate marketing software, Paysafe's marketing technology and services provider, with a view to the next launch of an affiliate program.
The operator hopes Income Access will strengthen its acquisition efforts and leverage the promotion of its betting options in American and international sports.
Bryan Bennett, COO of Betfred USA Sports, said: "As we continue to grow our online operations in the United States, Paysafe and Income Access are valuable tools for meeting customer needs while expanding our affiliate marketing program . We look forward to continuing the relationship as we plan our launches in new jurisdictions."
Betfred USA Sports currently uses the Skrill USA digital wallet for its Iowa online sportsbook and credit and debit card payment processing through the Paysafe payment gateway for its online sportsbook brand in the Colorado market.
Tara Wilson, COO of Income Access at Paysafe, said: "This expanded partnership is an incredible opportunity for Paysafe to build our momentum in the US market as we work to support the growth and success of our US partner Betfred USA Sports."
Wilson added, "For Income Access, this marks another important step in demonstrating our ability to conduct meaningful collaboration between our partners and affiliates in the regulated US sportsbook space."
Betfred USA Sports Plans to Grow in the North American Regulated Market
Betfred USA Sports aims to continue its growth in the regulated iGaming space in the United States, and the operator hopes its Income Access-based affiliate program will support that goal. The program is expected to be launched in Colorado later this year, arriving in other states soon.