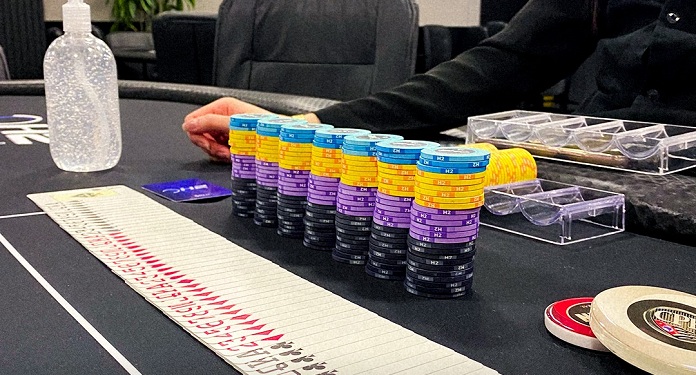 After seven months with the months due to the pandemic, H2 Club São Paulo resumed its activities that week. The venue is adopting a new security protocol, ensuring that regulars can play poker smoothly.
"I thought the quarantine would take less time. I was ready for three months and after that I started to feel bad about the situation. And now, with the reopening of the club, I could see how happy I was to be here every day. I will certainly always come and give much more value to all of this ", declared Guilherme Chenaud in an interview with SuperPoker.
All employees of H2 Clube São Paulo underwent training to put into practice the new safety measures aimed at the well-being of both the team and the players.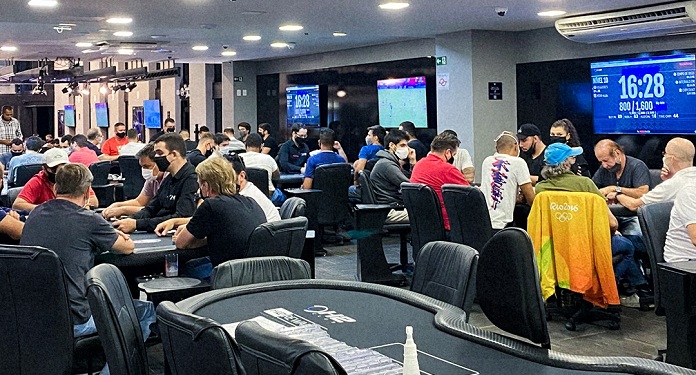 "The game never stops here at H2. This became a slogan. We know that most people continued to play online and this is very cool, but in fact H2 was missed by everyone. So this reopening is special for us and obviously for the competitors too ", stressed Ueltom Lima, CEO of Grupo H2.
According to the director of H2, João Marcelo, the resumption took place with the entrance of the city in a new phase of the flexibility plan adopted by the authorities. "I couldn't help showing how happy we are with the reopening of H2. But always remembering the importance of maintaining care to help fight Covid-19 ".
H2 Club São Paulo reopened with a special programming
In the resumption, H2 Club São Paulo created a special program. In the "Restart" championship, the title went to Rafael Cohen. In the High Roller, William Pinheiro won the qualified competition of Affif Prado, one of the references of national poker, in heads-up, and became champion.
The venue is returning to receive the competitors, but limited to 60% and in a reduced daily schedule from 1 pm to 11 pm. All those present must wear masks and maintain social distance, as well as playing cards, tokens and other items are constantly cleaned.