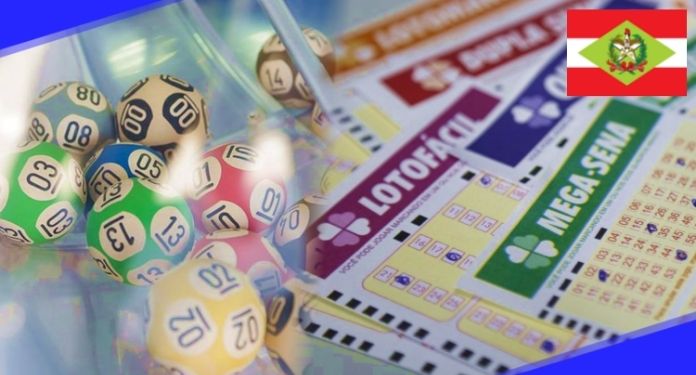 Last week, Governor Carlos Moisés da Silva presented to the Legislature a proposal from the Social Fund to recreate the state lottery in SC.
According to the Executive's justification, the net result obtained from the new creation and exploitation of the game "should be used to fund actions to combat and eradicate poverty, primarily in housing (art.13)".
That's why the new lottery will subsidize the 'SC Mais Housing' program, which will provide housing for the state's low-income population, as provided in the column. ', which will provide housing for the state's low-income population, as foreseen in the column.
The government relies on a decision by the Supreme Court (STF) that allows states to explore lottery models. According to Finance Minister Paulo Eli, after the project is approved by Alesc, the government is going to sign a contract with the company responsible for the lotteries.
Thus, contrary to what happened in the first state lottery model in the state, the government will not be responsible for the direct management of the process. The executive will only be responsible for implementing and verifying the contract. Previously, Lotesc was responsible for lotteries and management of the modality.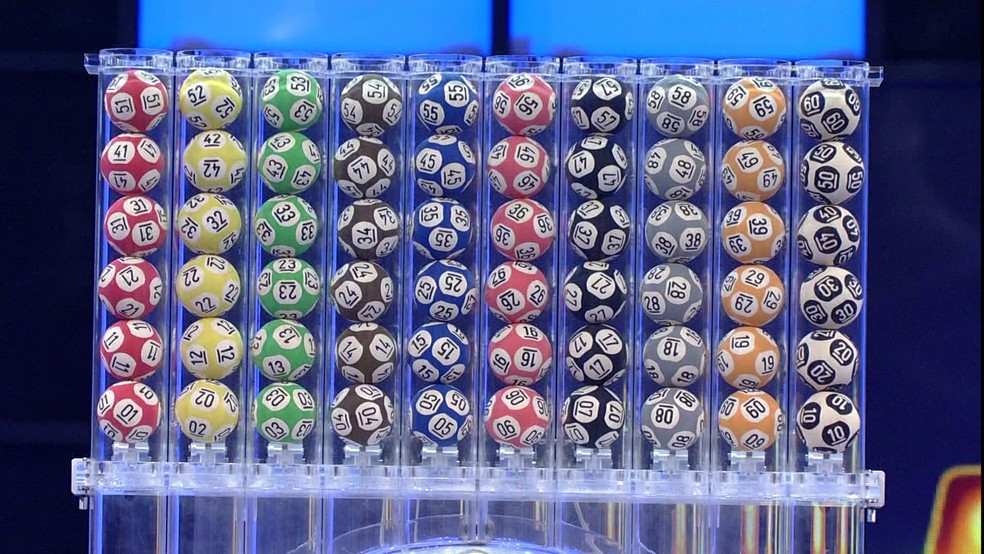 The bill to recreate the State Lottery
According to the Social Fund project, "the Santa Catarina State Lottery will be linked to the SEF (Secretary of State for Finance) and will have as its object the exploitation of lottery modalities provided for in federal law, through concession, permission or accreditation".
In addition, in another section of the proposal, it reads "the public lottery service will be delegated to individuals, through a bidding process, without exclusive exploitation of any type of lottery or other situation that characterizes a monopoly".
The bill was read in plenary on Tuesday (28) and began to be formally processed. Before reaching the plenary, he will go through the Constitution and Justice, Finance and Taxation, Administration and Public Service Committees and finally, the Work Committee