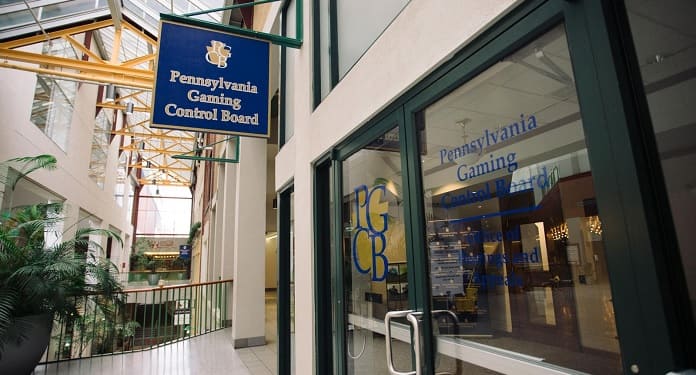 Pennsylvania's gaming watchdog carried out another round of regulatory actions, including a fine and two exclusions.
The state's gaming regulator, the Pennsylvania Gaming Control Board (PGCB), approved a settlement that resulted in an $8,000 fine for No House Advantage, a fantasy sports website.
The settlement in question was the result of negotiations between the Office of Enforcement Counsel and No House, or more specifically, the site's operator, NHA PA.
According to the PGCB, the company had not communicated the change of control in its corporate structure that took place at the end of 2021. However, this new organizational structure has already been approved.
The PGCB also penalized two adults accused of leaving two children, ages one and six, in a hotel room while they played at the on-site casino. The couple – a mother and her boyfriend – left the children unattended for nearly an hour, the PGCB said, and were later charged by the Pennsylvania State Police.
Both adults were also added to Pennsylvania's involuntary exclusion list, preventing them from accessing casinos in the state.
"In making these decisions regarding these adults, the board reminds the gaming public that adults are prohibited from leaving minors unattended in a parking lot or garage, a hotel or other location in a casino, as it creates a potentially unsafe and dangerous environment. for children", said the PGCB.
"Leaving minors unattended at a Pennsylvania casino subjects the adult offender to criminal prosecution, in addition to permanent exclusion from all Pennsylvania casinos," the regulator said in the official statement.
About the Pennsylvania regulatory agency
The Pennsylvania Gaming Control Board, guided by the Gaming Act and supported by a dedicated professional team, serves to protect the public interest by ensuring the integrity of legal gaming through strict compliance with law and regulations, licensing of qualified individuals and entities.
In addition, the entity has a mission to fulfill the objectives of legalized gambling in the state to provide a significant source of revenue, help the horse racing industry, provide ample economic opportunities and increase tourism.