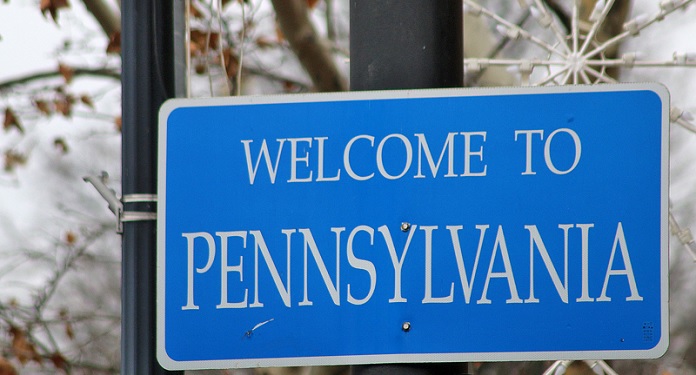 Pennsylvania online and retail bookmakers dropped to $575 million in stakes in April, down 20% from the previous month. However, that number is still up 19% year-on-year, and April typically sees a post-March drop due to the NCAA basketball tournament known as March Madness, which is extremely popular with bookmakers.
And, April still had a high win percentage despite that drop; bookmakers earned $49.1 million in gross revenue, up 36% year-over-year and 1% in March 2022.
State sports betting market numbers
As in most US jurisdictions, nearly 94% of April's turnover was in online sports betting. FanDuel led the online market with $226.6 million in betting and achieved gross revenue of $28.4 million.
Elsewhere, online casinos and poker rooms continued to grow in Pennsylvania, which now leads the vertical in all US markets with gross revenue of $138 million for the month.
In fact, Pennsylvania fell short of the all-time US gross revenue record for the vertical by $2.7 million, while achieving its second-highest revenue figure of all time for online casino and poker. .
Additionally, these numbers represented a 31% year-over-year growth, while April's average daily revenue reached $4.6 million. The $113.1 million in taxable income accrued by online carriers yielded $47.2 million in state taxes and local assessments.
PlayUSA analyst Dustin Gouker said: "The growth of online casinos has been relentless since the beginning of the pandemic, when it would have been hard to think that Pennsylvania would overtake New Jersey as the biggest market in the country. The vertical is likely to be resilient in the face of economic challenges, even if it is not immune."