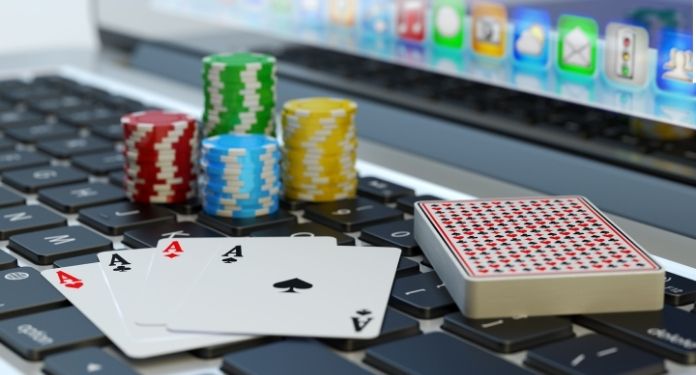 A Japanese man has promised to return US$360,000 in social benefits granted by covid-19 received by mistake, after spending all the money in online casinos. The man will return the money "little by little" – his lawyer told the press this Wednesday (18).
The man, originally from the municipality of Abu (West), said: "I'm sorry I spent it all"; his lawyer further claims that the client lost all the money played.
The sum of 46.3 million yen (US$360,000) was transferred to a single family, after confusion among local authorities who were planning a benefit program for 463 low-income families affected by the pandemic.
At first, the recipient of the total amount, who would have been 24 years old, had not been identified, but on May 11, the municipality decided to announce a lawsuit against him on account of his refusal to return all the money, which had already been spent on online casinos.
After that, the person in question decided to "return the money, although I will have to do it little by little", as his lawyer said, quoting his client.
Abu Mayor Norihiko Hanada told reporters he was "sincerely happy" with the stakeholder's change in stance, but that he would not back down from the lawsuit. "I hope you tell the truth in court," he added.
American loses BRL 7.7 million in horse bet
Traditional gambler Jim McIngvale, better known as Mattress Mack, has suffered a considerable setback recently. That's because he lost approximately 7.7 million reais on a bet after his favorite horse Epicenter was defeated.
According to information from Istoé, he suffered this loss due to the phenomenal performance of the horse Rich Strike, whose victory would pay 80 times more for every dollar bet. This situation happened in a race held in Kentucky Derby, in the North American city of Louisville.
McIngvale is the owner of a furniture store in Houston, Texas. For him, betting on horse races is a matter of family tradition. So don't think about stopping trying your luck on the turf.
However, this was not the first defeat suffered by the bettor. In the last year, he recorded a loss of about 12 million reais by putting his money on a horse in the Kentucky race.