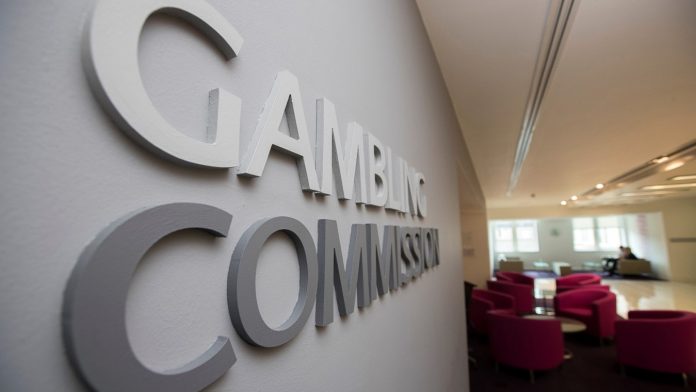 The UK Gaming Commission (UKGC) fined Jumpman Gaming and Progress Play a combined total of £675,000 ($841,468) in regulatory settlements after investigations uncovered social responsibility failures and other wrongdoing.
That will make Guernsey-based Jumpman, which runs 243 sites under casino and bingo licenses, pay around £500,000 ($623,000); while Cyprus-based Progress Play, which has 201 digital gaming entities, was penalized £175,718.
Leanne Oxley, Director of Enforcement and Intelligence at the Gaming Commission, said: "We will always crack down on operators who fail in their obligations to keep gaming safe and crime free. We encourage other operators to carefully consider the shortcomings identified in these cases and to consider what improvements they can make to their own business."
Details of actions applied by UKGC
The Jumpman Gaming-related survey, conducted between February and July 2020, used a sample of customers who opened accounts during this period. The regulatory review found flaws in the implementation of anti-money laundering policies, procedures and controls, as well as deficiencies in their responsible gaming policies, procedures, controls and practices, including deficiencies in implementation.
The action consists of the aforementioned payment instead of a fine which will be directed towards the delivery of the National Gambling Harm Reduction Strategy. In addition, an agreement was also issued for the publication of a statement of facts in relation to this case, together with a payment of £13,594.30 (US$16,952) towards the costs of investigating the case by the Commission.
A review on Progress Play, initiated on August 14, 2022, found flaws in the group's processes aimed at preventing money laundering and protecting vulnerable people.
Taking into account the corrective measures taken by the group, a payment of £175,718 ($219,126) was issued in lieu of a financial fine. This will also be directed towards the delivery of the National Strategy to Reduce Gambling Harm.
Progress Play also bears the Commission's costs of £12,466.35 (US$15,545) and agrees to the publication of a statement of facts in relation to this case.