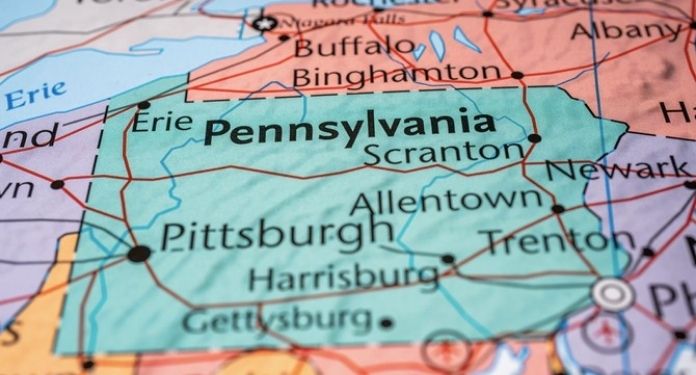 According to PlayPennsylvania, Pennsylvania online and retail sports bookmakers reported over $700 million in wagers in the month of March 2022.
State bookmakers attracted $715 million for the month, up 28% from March 2021. March betting also increased 20% from February 2022.
It produced $48.5 million in gross revenue for bookmakers, increases of 18% and 119% from March 2021 and February 2022 respectively. And Pennsylvania carriers produced $30.4 million in taxable income, yielding $10.9 million in state and local taxes.
Since sports bookmakers started offering betting in late 2018, it has generated around $1 billion in revenue from a total of $13.7 billion in betting. The state joins New Jersey and Nevada in surpassing $1 billion in total sports betting revenue.
A new level in sports betting for Pennsylvania
"Of all the states that have legalized and regulated sports betting in the last four years, few can claim the level of maturity that Pennsylvania has reached," said Dustin Gouker, Principal Analyst at PlayUSA.com, which includes PlayPennsylvania.com. "This is a stable market that is still showing healthy growth, even if some newer markets are getting more attention now."
Online sportsbooks accounted for 93% of Pennsylvania's revenue for the month, with FanDuel leading the way with $267.1 million in stakes. DraftKings followed with $164.8 million, BetMGM with $78.4 million and Penn National with $55.3 million.
"March couldn't have gone any better for the Pennsylvania gaming industry," said Katie Kohler, lead analyst at PlayPennsylvania.com. "Bookmakers received a significant boost from the NCAA Tournament with Villanova's run to the Final Four and a small boost from New Jersey. Online casinos have produced endless eye-popping results for growth in sight."