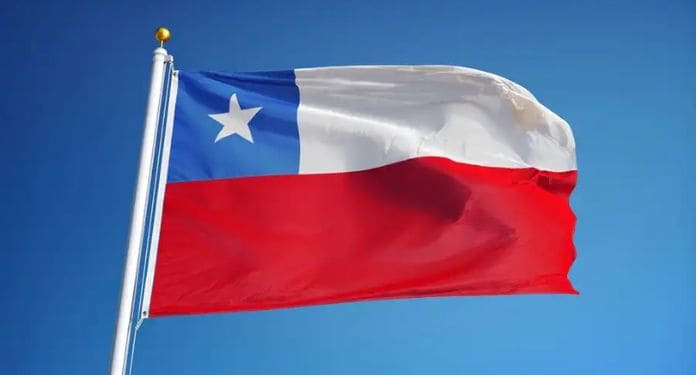 The Sports Commission of the Chilean Chamber of Deputies started this week the draft regulation that will prohibit any type of sponsorship agreement between bookmakers and sports entities.
Meanwhile, state-owned Polla Chilena de Beneficencia, which operates several gambling offerings, said that international companies "arrived with their capital in Chile, as well as in South America, and took over the market, causing some problems. need to have a controlled and responsible gaming environment".
According to Polla's chairman of the board, Macarena Carvallo: "with these bookmakers we are increasing the prevalence of gambling addiction in a part of the population that we see with concern: women between 30 and 40 years old and also young people. focus on the different phases that a beginning player will go through throughout his life".
Based on this testimony, published on Rádio ADN, the deputies started a debate and received the president of the Asociación Chilena de Casinos de Juegos, Juan Francisco Muñoz, who highlighted that: "today, bookmakers take advantage of a popular activity, such as football, to present themselves as legitimate operators, when in reality they are not".
For this reason, the deputies of the Sports Committee, Daniel Manouchehri and Andrés Celis, demanded that not only this measure banning sponsorship be approved, but also that progress be made in the general regulation of the sector, in order to favor competitiveness, which "would mean a contribution to the treasury, through the taxes they would have to pay".
Bookmaker sponsorships and regulation in Chile
According to official data, 11 of the 16 clubs in the country's first division have some type of sponsorship, in addition to the Chilean national team. For this reason, the ban proposal was presented to the Sports Commission, supported by the Superintendence of Gaming Casinos (SCJ), which issued a notice to international operators about sponsorships of local sports.
"In Chile, betting is illegal unless expressly authorized. Therefore, only Polla Chilena de Beneficencia, Lotería de Concepción and Teletrak can operate certain gambling or online betting games. Any other natural or legal person who does so commits a offense," said the local regulator.
The debate comes in parallel with the proposal prepared by the Ministry of Finance, which aims to regulate gambling and online sports betting. The bill already has the support of local casino operators and a number of lawmakers.
However, Polla has already warned that they are against full regulation. They concluded: "This bill aims to free up and open up the protected market for bookmakers to enter a period to adapt to regulation, to be certified, but this does not change the paradigm that we have had for 84 years as State, to keep gambling controlled, regulated and authorized by a state body".