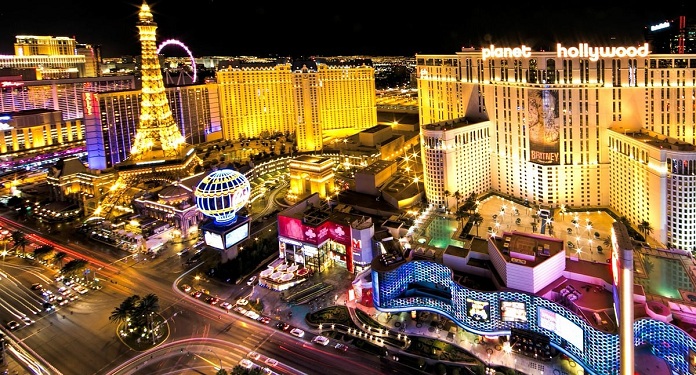 If Las Vegas faces tougher restrictions to try to contain COVID-19 cases, New Year's Eve partygoers could be held responsible. This is the position of a Nevada health officer, who believes that anyone who showed up in Las Vegas at the turn of the year can consider himself infected at this time.
This official added that now, these people may be spreading the coronavirus without even realizing it, and that ignoring the recommendations for avoiding crowding on the streets of the gambling capital can end up being very expensive.
In an interview with the local media KTNV-TV, Nevada COVID-19 expert Caleb Cage said that Las Vegas visitors at New Year may have been exposed to the virus and that they now tend to be helping to spread it. it.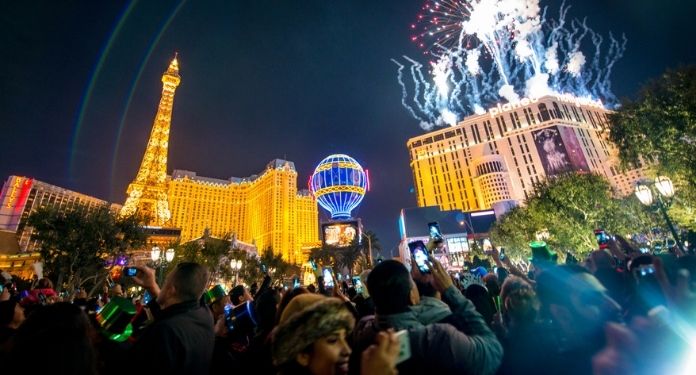 "It was a risk to go out on New Year's Eve. The governor made it very clear ". Cage is more than just a scientific source about COVID-19, since he also contracted and fought the disease.
Nevada imposed a restriction on meetings a few months ago, limiting the number of people to 50. This position was reiterated before the typical New Year's bustle took over Las Vegas. Several photos circulated on social networks and news portals with large crowds of people, disregarding security protocols.
In the face of the expected New Year's crowds, Nevada Governor Steve Sisolak spoke out. "Organizing meetings with tickets as if we were living normally is simply irresponsible. Science prevails, and science says that the more people in a meeting, it is guaranteed that a party will have COVID-19, whether symptomatic or asymptomatic."
Effects of COVID-19 in Las Vegas
Las Vegas is in Clark County, which is home to two-thirds of Nevada's population. It is also where 2,424 deaths from coronavirus were recorded, out of a total of 3,210 in the state.
For now, residents must be extremely cautious about their personal interactions and local health officials will monitor the situation to monitor if further increases in cases occur in the coming weeks.