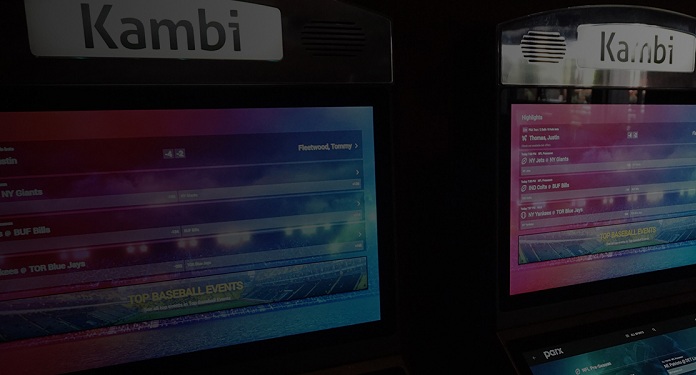 The Kambi Group reported the positive closure of its operations in 2020, which meant that the sports betting company could update its final results due to a favorable fourth quarter. The detailed balance sheet will be released on February 10.
In the last three months of the year, Kambi recorded a 2% growth in commercial margin, reaching 9%, with the company taking advantage of "an extended series of favorable sports results, at various events and in all its main markets ".
The group's commercial margin in the last quarter of the year was considerably higher than the expected long-term average of 7 or 8% initially forecast, generating revenue between 46 and 48 million euros.
Consequently, Kambi was able to increase its earnings before taxes and interest (EBIT) in the last quarter of the year, with a value ranging from 21 to 24 million euros, a considerable increase compared to 6.2 million euros in the fourth quarter 2019.
Likewise, last year's EBIT results tend to hover around 31 million to 34 million euros, about 20 million more than in 2019.
The company warned that costs in the final stretch of the year were above expectations, with an estimate of 25 million euros. The group considered that this occurred, due to the fact that it had assimilated extra social security and social security fees resulting from the pandemic.
As expenses are directly impacted by the value of the group's shares, the company also estimated that operating expenses for the first three months of this year tend to be between 23.5 million and 24.5 million dollars.
About Kambi Group
Kambi Group is a B2B sports betting service provider for licensed game operators. The company provides a software platform with a front-end user interface, probability compilation and risk management services.