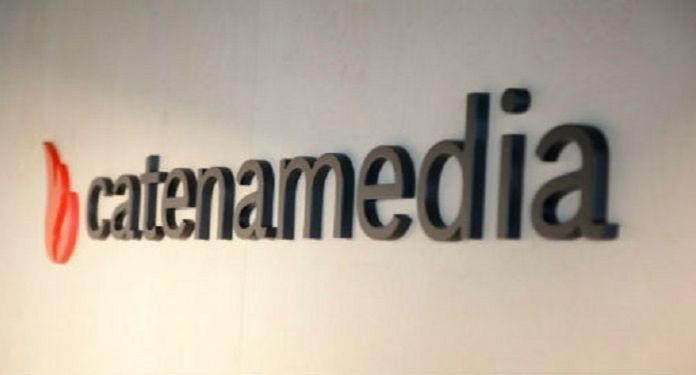 Catena Media announced the end of its share buyback program, having repurchased a total of 2.3 million shares during the fourth period of months.
First announced on 13 July and starting on 13 September, the share buyback program allowed Catena to repurchase no more than 10% of the company's issued share capital for a maximum of seven million shares of common stock on the Stockholm Nasdaq .
The last installment of the repurchase was 817,700 common shares repurchased between November 17th and December 3rd, of which 1.6 million were repurchased in the first opening round between September 13th and October 15th.
As a result of the full repurchase program, Catena now owns 2.3 million of its own shares – which equates to 3.1% of the total shares of the Nasdaq-listed gambling and gaming media company.
In accordance with the compliance requirements of the Maltese Companies Act, the scheme will now cease until the holding company has more distributable profits available, and the board of directors will retain discretion in executing new buybacks.
Under Catena's initial plans for a July share repurchase, the program will run for an 18-month period following its extraordinary general meeting (EGM) and before its scheduled general meeting in 2022.
The total number of shares was repurchased by Carnegie Investment Bank on behalf of Catena at a volume weighted average price of SEK 57.06 for a total value of SEK 132.5 million (EUR 12.8 million).
As of December 6, Catena's share price on the Stockholm Nasdaq Stock Exchange was SEK 49.6 million, a slight increase in its share price from September 13, when the repurchase began in 48.5 million SEK.
A great moment for Catena Media
Catena further reiterated that new shares will be issued as a result of the warrant's exercise period announced following its Q3 interim report – in which the company's operating income increased 33% from 2020 results to €33 million, driven primarily by US operations – which will see the number of shares issued increase from its current position of 75.5 million to 76.1 million.
North America continues to be a key focus area for Catena, with the growth of the region's sports betting and gaming space helping to offset the headwinds found in Europe, and boosting Q3 sportsbook revenue. 12.5 million euros and casino revenue of 20 million euros.
The company's continental strategy has seen its regional holdings expand to over 100 websites and domains, including i15 Media LLC, bonus.com, gamblingonline.com, Michigansharp.com and NYSportsDay.com.