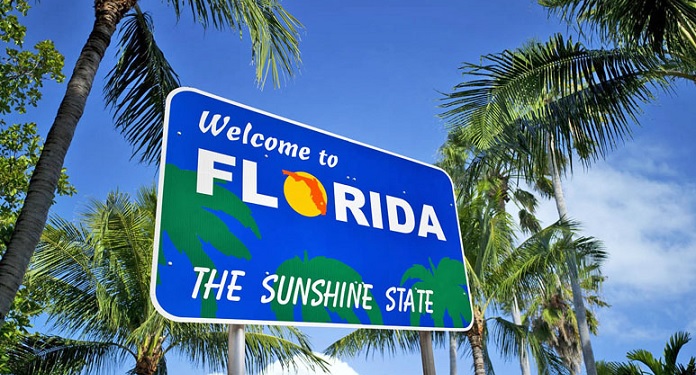 Gamblers in Florida, USA, can no longer place sports bets after the Seminole Tribe suspended operations due to a failed appeal.
The operator tried to overturn a judge's decision in a case over its pact with the state government, but an appeals court turned down its request in a heavy blow to sports betting in the state.
Its Hard Rock SportsBook app stopped accepting bets on Saturday 4 after three judges at the US Circuit Court of Appeals for the District of Columbia upheld Judge Dabney Friedrich's decision. The Seminole tribe asked the appellate court to suspend their decision, but their motion was denied in a 2-1 decision.
In his 25-page opinion, Friedrich determined that the state and the Tribe's gaming pact violated the Indian Gambling Regulatory Act (IGRA), in particular the requirement that sports betting may only be placed on "indigenous lands".
Florida sports betting deal signed earlier this year
Gov. Ron DeSantis signed the pact earlier this year and was approved by the Department of the Interior (DOI), led by Secretary Deb Haaland. But Friedrich's decision sought to reverse this approval, which has so far proved successful after the tribe's failed appeal.
A Seminole Tribe statement read: "As a result of the Court of Appeals decision denying a temporary suspension of the District Court's 2021 Covenant decision, Hard Rock Sportsbook will temporarily suspend operations of its mobile app in Florida. Account balances of all current players will be refunded as requested".
Meanwhile, players trying to access the Hard Rock app were greeted with the following message: "While we are temporarily suspending acceptance of new bets and account deposits, we remain committed to building the best sportsbook venue in Florida."