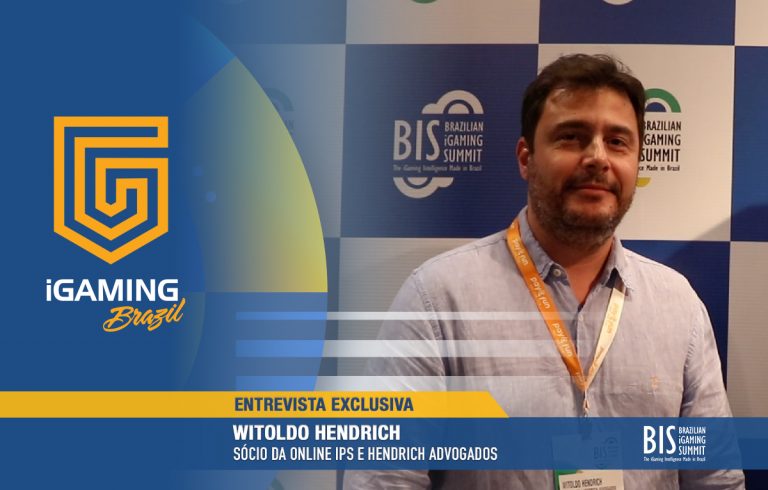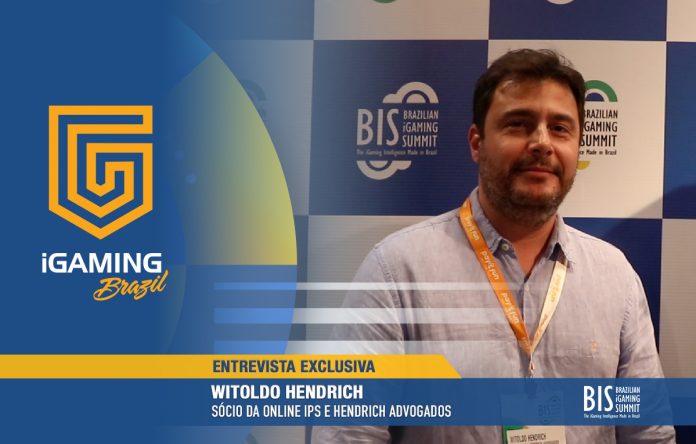 During the Brazilian iGaming Summit 2021, the biggest betting event ever to take place in Brazil, we had the opportunity to interview Witoldo Hendrich, one of the great exponents of the Brazilian betting scene.
Witoldo Hendrich Júnior has a Master's Degree in Business Administration and a lawyer, partner at Online IPS (a payment company with offices in Rio, Bogotá, Lima, Miami and Los Angeles), as well as founder of Hendrich Advogados.
In an exclusive interview to the iGaming Brazil portal, at BiS 2021, Witoldo congratulated the organization of the event, says he is surprised by the number of new fans in the world of betting and analyzed the evolution of regulation, even during the pandemic period.
In addition, the lawyer explained the news that took everyone by surprise, when on the panel: "Regulation: The positive aspects of Regulation (Contracting, Economy, Tourism, etc…)" it was mentioned that studies on taxation revolve around 20% GGR and 20% income tax on the profit for the player.
Check out the exclusive interview with Witoldo Hendrich below