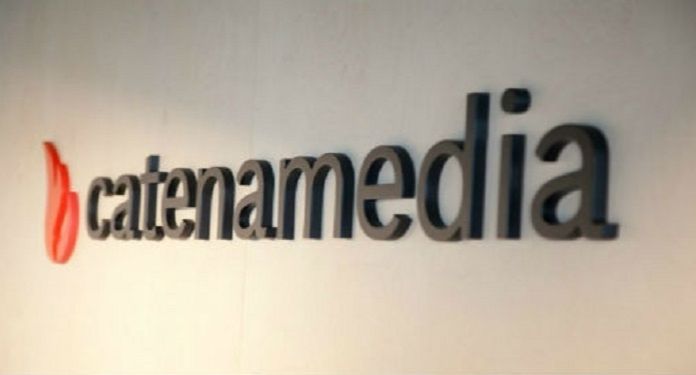 Catena Media's organic research revenue was 38.4 million euros, an increase of 61% over the previous year, while adjusted EBITDA increased by 94% to 25.1 million euros.
Earnings per share were 0.26 and 0.17 before and after dilution, respectively, while operating cash flow increased by 85% to 20.8 million euros. New depositing customers (CNDs) totaled 157,546, an increase of 32% over the 119,529 CNDs of the previous year.
In the report for the first quarter of 2021, Catena also highlighted the growth of its iGaming operations in the USA, which increased by more than 200%, to 22.4 million euros.
The company also noted significant changes to the board over the period, including the appointment of Göran Blomberg as interim CEO, as of January 7, 2021, followed by the appointment of Michael Daly as CEO of the group, as of March 1, 2021.
"I am pleased to report a very strong start to the year for Catena Media," said Daly. "Revenue and earnings reached all-time quarterly peaks thanks to exceptional performance in North America and solid gains elsewhere in the business. This robust display provides a stepping stone to achieving revenue gains during 2021 well above our target double-digit organic growth. "
"Our excellent performance reflects a solid focus on driving our global portfolio of affiliated brands. Revenue growth in North America was exceptional, supported by the successful launch of operations in Michigan and Virginia," concludes Daly.
About Catena Media
Catena Media is a lead generation company that offers high quality traffic to iGaming brands and financial services. Founded in 2012, the organization is headquartered in Ta 'Xbiex, Malta.