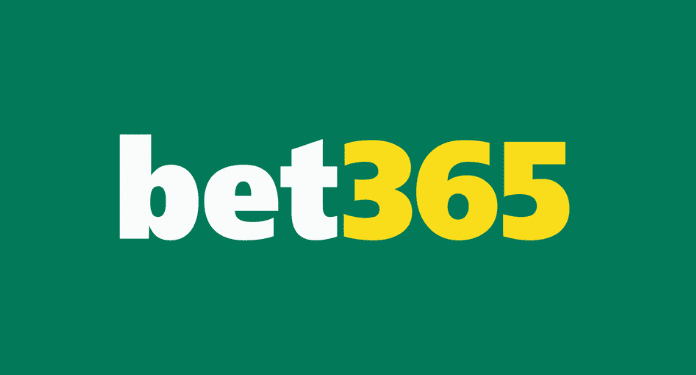 A new jackpot title has been launched by bet365: the $10 million Mega March Bracket Challenge. Developed by free-to-play developer Incentive Games, the title was released for this year's NCAA Championship in the USA – commonly known as March Madness.
The new game will feature a leaderboard and prizes based on points earned for correct predictions. Payouts will be given to the top 5000 players on the leaderboard. The jackpot challenges users to predict outcomes over the course of the tournament, with a top prize of $100,000 on the table. If a player gets all the match predictions right, they can take home a prize of US$ 10 million.
The Mega March Bracket Challenge is free for new and eligible customers in New Jersey, Virginia, Colorado and Ohio in the US, as well as Mexico and New Zealand.
Incentive Games CEO and co-founder John Gordon said: "This is yet another slam dunk game for bet365 to help the brand stand out and acquire new customers in North America."
A spokesperson for bet365 added: "Every expert has their say, but now is your chance to predict the outcome of this Mega March Bracket Challenge. The build-up to this iconic championship is exciting enough, and we hope the prospect of potentially winning $10 million just adds to that excitement!"
This jackpot title isn't the only new game to be released during March Madness, as earlier this week, BetRivers launched their game 'Basketball Squares' in partnership with PlaySugarHouse.
In other partnerships, Betr has expanded beyond micro betting, launching its new core markets. This means your players can bet on "pre-match and in-match markets for a team to win and by how much, and over or under total points" – all in time for March Madness. In November, the operator announced a similar collaboration for the FIFA World Cup.
About bet365
bet365 is one of the world's leading online bookmakers. With an impressive number of more than 80 million registered customers globally, the brand stands out for offering high quality personalized services in more than 150 countries, with support for 21 different languages.