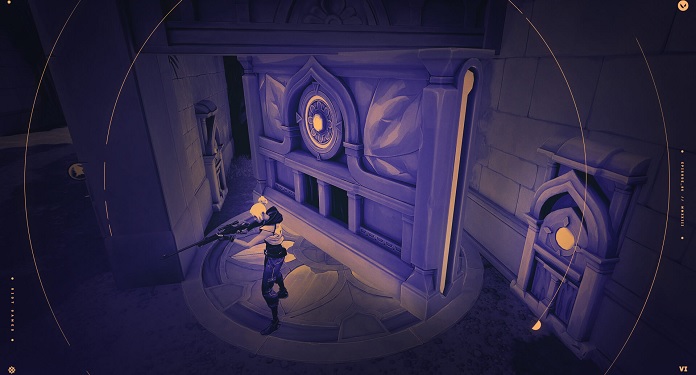 In a note to the Dot Esports website, Riot Games reported that it will prohibit organizations that participate in official Valorant championships from closing sponsorships with bookmakers. The developer denied the information released by the Turkish agency, Esporkolik, last Wednesday, 15.
According to previous information, Riot Games would change the rules in the future to allow teams to sign sponsorship agreements with bookmakers. Since 2021, the developer has listed betting companies as banned sponsors in the global rulebook for its tournaments.
Riot Games Positioning
In the statement, Riot Games claims that it does not intend to change its partnership rules, however, it continues to evaluate new possibilities. "We continue to analyze all opportunities to be able to deliver an experience that is safe and honest to help grow our esports system around the world," says the note.
These agreements between bookmakers and esports teams have grown in recent times. However, some modalities still do not approve this type of sponsorship. Riot Games is now formally disapproving these contracts for teams that are involved with the competitive Valorant scene.
In Free Fire, Garena prohibits the exhibition of betting brands, however, this veto can be overturned. "Maintaining the competitive integrity of the LBFF is extremely important to Garena and we have several protocols in place to ensure that all teams enjoy a fair and enjoyable experience. We also hope that the sponsors of the participating teams share these commitments that we defend at Garena", said Garena in a note to GE.
Valve, the developer of CS:GO, recommends that players do not bet on games on the competitive circuit. "As a professional player, team manager or event production team, it is common to have personal relationships and/or insider information about other teams and players."
"Because of this, we will always assume that you have access to private CS:GO related 'inside information' that may give you an unfair advantage when placing a bet on any CS:GO game or match. the perception or suspicion of them, carries a significant risk of harming your personal brand, your team and your community and can lead to exclusion from future events ", added Valve.