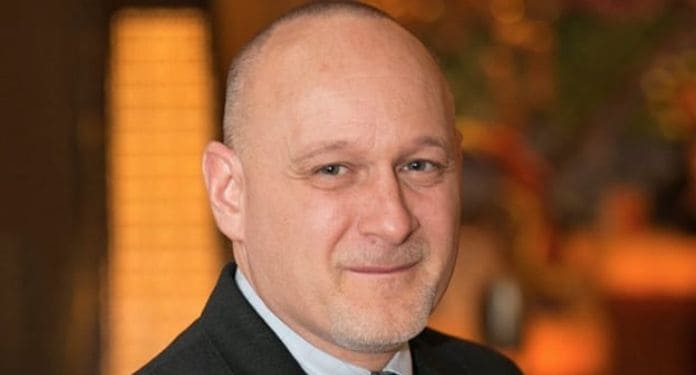 Adjusted EBITDA for the fourth quarter reached $99.8 million, meaning its total adjusted EBITDA for 2022 reached $403.9 million, the highest in its 26-year history, according to the company.
Mohegan CEO Raymond Pineault commented, "Our fiscal 2022 adjusted EBITDA of $403.9 million was the highest in our 26-year history."
"The first full fiscal year of operations for Mohegan Casino Las Vegas, the launch of Mohegan Digital and the reopening and expansion of Niagara Resorts contributed to these results."
Mohegan further adds that its top line growth was driven by a full period of operations and a return to "normal" operating conditions at Niagara Resorts, combined with continued growth in its Connecticut online casino gaming and sportsbook operations. .
Its Niagara Resorts unit saw a 46% year-over-year revenue increase, generating $84.5 million in the fourth quarter of 2022.
Despite this growth, Mohegan Sun's fourth quarter revenue decreased by $4.6 million compared to the prior year period.
Mohegan says this decline was a result of lower game volumes and table game percentages.
Despite this, Mohegan Sun's non-gaming revenue increased by $1.1 million due to increased food and beverage revenue.
Mohegan's CFO Carol Anderson added: "Our adjusted EBITDA margin of 24.2% for the quarter was 260 basis points higher than the pre-Covid-19 fourth quarter of fiscal 2019."
"Compared to the prior-year period, our adjusted EBITDA margin has declined due to the continued reintroduction of certain lower-margin non-gaming amenities, as well as rising labor and utility costs."