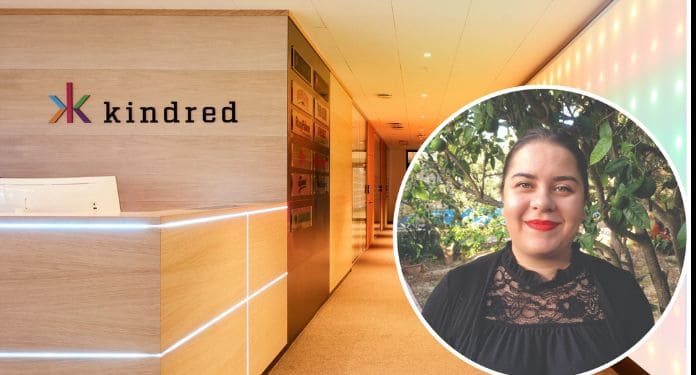 Catania was central to the operator's "Journey to Zero", its drive to achieve zero revenue from harmful games by 2023. In October, Kindred revealed that 3.8% of its revenue was derived from the harmful gaming behavior of its consumers.
She will now take on a consulting role in the JR space and will be replaced at Kindred by Esther Scheepers, an experienced JR professional who has been with the group for over a decade.
Scheepers was previously responsible for the operator's Early Player Safety Detection System, its in-house system that flags players who may be at risk of game-related harm.
"13 years ago I joined the Kindred Group and looking back I can't believe what a rollercoaster ride it has been," Catania wrote on LinkedIn. "I find JR to be a non-existent necessary evil for an area that is a priority for many (although more work is always needed on the subject). After so many years, I made the decision to move from a full-time role at Kindred to starting consulting in the field.
"Of course, I will always be grateful to Kindred for all the opportunities they gave me and I will still work with the company to continue various projects, mainly research ones. I just feel that after all these years, I want to expand my knowledge into other areas and hope to help others through research and JR initiatives.
"Having said all that, I feel it has been a whirlwind of emotions to leave my post as head of JR, but knowing that Esther Scheepers will take over this role makes me feel reassured that Kindred is in the right hands. I'm super happy for her and I have no doubt she's going to excel in this."