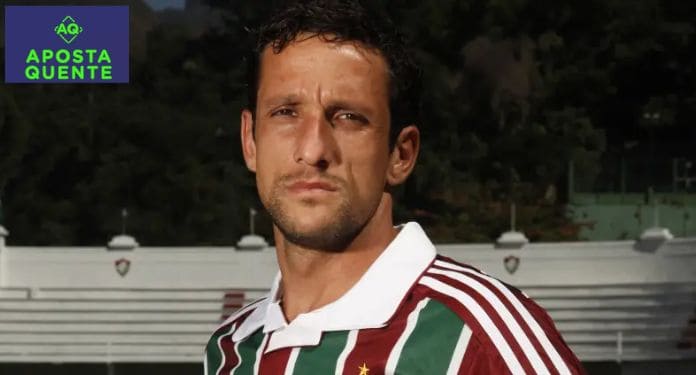 Apostaquente, announced that Juliano Belletti, five-time world champion with Brazil in 2002 and today coach, is the new official ambassador of the betting brand. The former football player, now 46 years old, had a successful career, marking an era in world football.
Belletti has more than 20 years of dedication to the sport, starting at Cruzeiro and later having great spells in São Paulo, Atlético-MG, Villarreal-ESP, Barcelona-ESP, Chelsea-ING, Fluminense and, finally, in Ceará, in 2011. .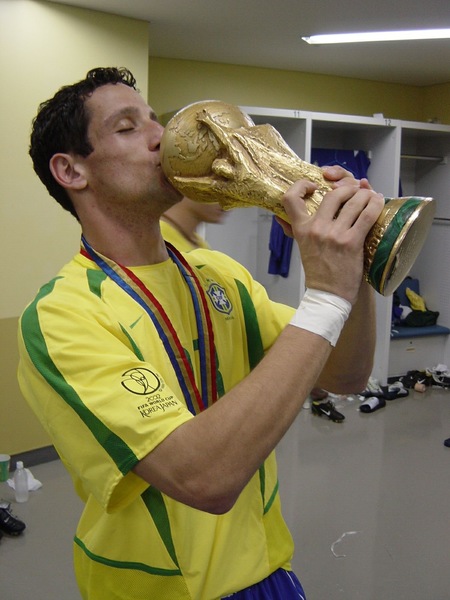 In his career, the former player won 25 titles, leaving a rich history in football. The main prizes were: the 2002 World Cup with Brazil and the 2006 Champions League with Barcelona, ​​in which Belletti scored the winning goal over Arsenal.
He played 286 games, scoring 12 goals and distributing 20 assists. According to the transfermarkt website, Belletti played for 19,678 minutes. With Amarelinha there were 23 matches and a goal scored.
Belletti, who was originally a right-back, played at a time when little was discussed about versatility in football, but he showed himself to have a quality much desired by current coaches: he played in more than one position.
He also played as a right midfielder, right winger, midfielder, central midfielder and left back. And because of that, he managed to make history in the Champions League, Premier League and LaLiga.
Today, Belletti is a soccer coach, speaker, CEO of Belletti Sports, co-owner and technical director of the Belletti Soccer Academy franchise network, honorary member of Instituto Êxito de Empreendedorismo and Influencer on Linkedin.
About Apostaquente
Apostaquente is a brand created to heat up the Brazilian iGaming scene. The brand's website combines sports betting and online casino products with a Brazilian touch and a funky approach, offering its players a localized, intuitive platform focused on the national audience.