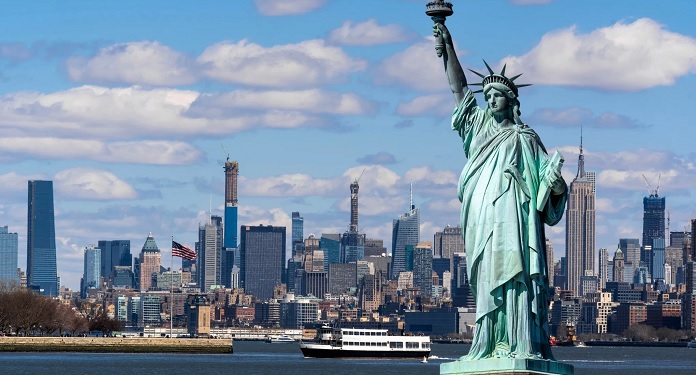 More than a million sports betting accounts have been created in New York, just a week after the market launched in the state, according to new data from GeoComply.
From launch on January 8, 2022 through January 17, 1.2 million active accounts were created across the state's five bookmakers, with 878,000 unique players. That's more than New Jersey and Pennsylvania combined in the same period.
Only 9% of New York players have previously placed bets in New Jersey, while 88% of New York players are new to regulated online sports betting. The data also indicates that New Yorkers are very loyal to a bookmaker, with an average of 1.36 accounts per player.
Additionally, information released by GeoComply shows that Garden State averaged 12.6 million geolocation transactions in the two weekends before the New York market launch and 13.1 million in the two weekends since the launch. launch.
Expert analyzed the beginning of the sports betting sector in the state
"The momentum of launching sports betting in New York has continued and is mostly done at home. The vast majority of users are new to regulated sports betting in the US," said Lindsay Slader, Managing Director of Gaming at GeoComply.
Slader added: "Data tells us New Yorkers are abandoning illegal sports betting for new legal options and operators are also excelling in attracting first-time punters."
GeoComply's board of directors concluded: "New York has not ceased to amaze us, but we are also impressed by the sustained growth of the general sports betting industry. We can't wait to share how many more GeoComply data record records will be broken between now and the Super Bowl."