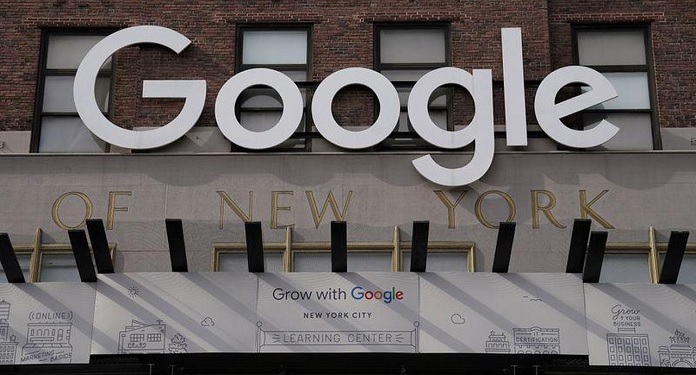 Google has revised its gambling advertising policy in the United States to allow state-certified and licensed entities to promote sports betting ads in the state of New York.
The tech giant released its update on January 7 ahead of the January 8 sports betting market launch sanctioned by the New York State Gambling Commission.
"Starting in January 2022, the Google Ads Game Policy US Specification will be updated. We will begin accepting and serving sports betting ads from state-certified and licensed entities in New York starting January 8."
Sports betting ads on Google platforms will only be available to "certified partners" and verified by Google to promote sports betting licensed in the state of New York.
Google has confirmed that it has opened its application and certification process to advertisers wishing to publish online gambling content in compliance with the laws of the New York State Gambling Commission. Closing its statement, Google confirmed that it would update its US gaming page, 'when the policy goes into effect'.
Last Saturday, licensed operators Caesars, DraftKings, FanDuel and BetRivers (Rush Interactive) launched their mobile sports betting services in New York, approved by the state regulator.
Despite securing New York licenses, mobile bookmakers from Ballys, BetMGM, PointsBet, Resorts World and WynnBet have yet to be certified for launch.
Google is the only tech giant with a specific policy on game advertising
Google is currently the only tech giant to publish specific terms for sports betting advertising in New York.
Twitter allows US sports betting advertising on its platform, with the requirement that advertisers be hosted in the US, and online gambling ads must include disclaimers.
Meanwhile, Facebook maintains its global policy on gaming content, which requires its direct 'permission in writing' for advertisers to promote any formo of real money gambling/gambling advertising on their technology platforms.