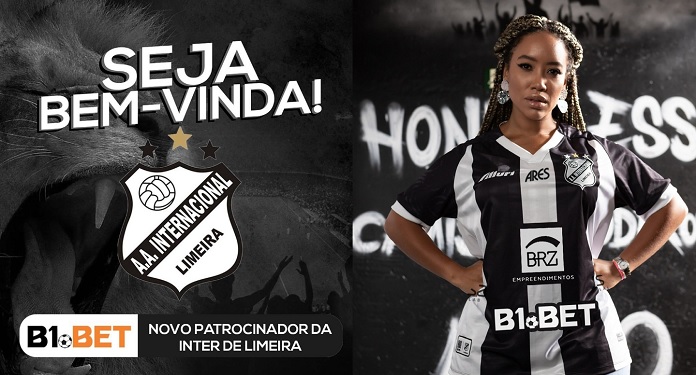 A sports betting company, B1.BET signed a sponsorship agreement with Inter de Limeira for the new football season. The contract involves advertising actions on digital channels, as well as the exposure of the bookmaker's brand on the football team's uniform.
From now on, the operator becomes an official sponsor, with its brand gaining space on the team's official profiles on social media, activations with partners and actions at the Inter de Limeira stadium.
B1.BET will also have its brand inserted in the front bar of the players' uniform, in the content released on match days, backdrops for press conferences and in the art of announcing the team's lineups for official clashes during 2022.
Inter de Limeira announced the new sponsor on its social networks last Tuesday, 18th. "B1.bet is the new sponsor of Internacional. The company will have its brand stamped on the team's uniforms," the team said in a statement.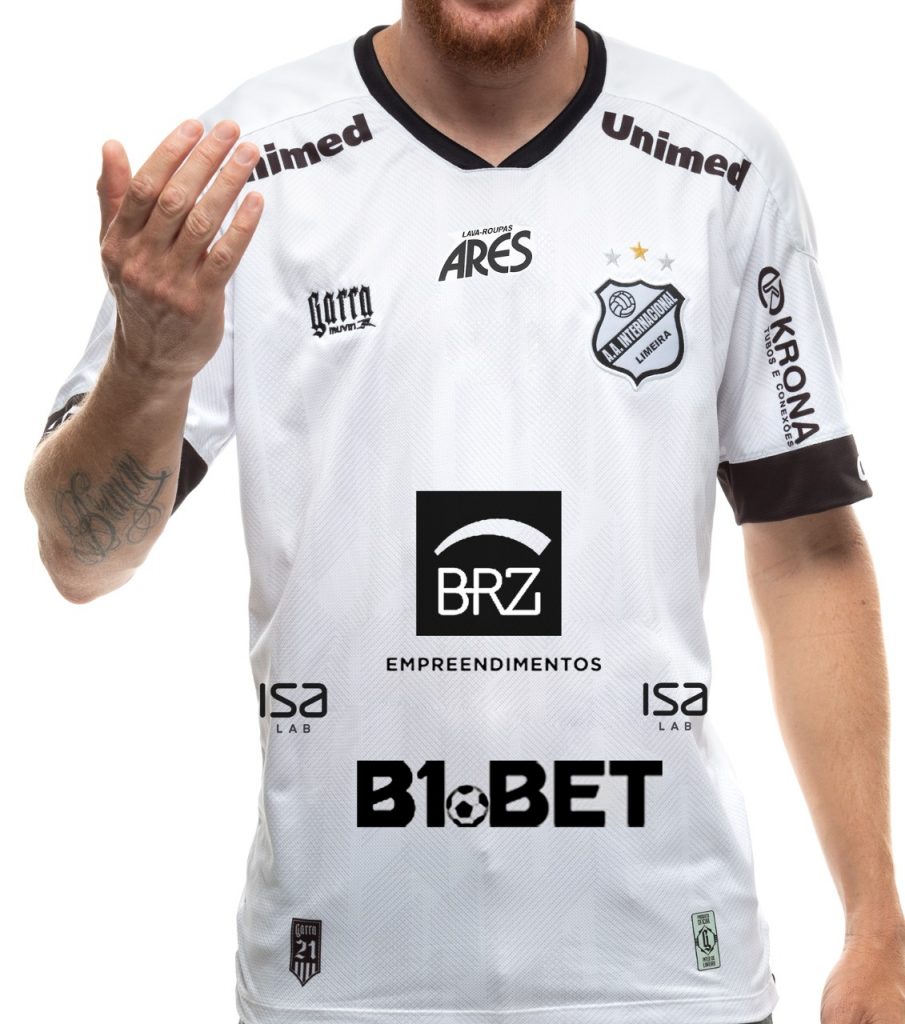 The club introduced the new partner as an "online entertainment website that offers its users a unique Sports Betting experience, always committed to promoting Responsible Gaming. The company promotes gambling as a leisure activity and we believe that gambling can only be enjoyed in this way of maintaining control and playing responsibly. Internacional thanks B1.BET for believing in our project".
The bookmaker has already released the new collaboration with the following message: "With great joy we announce that we will be together with Leão in this 2022 season! Welcome, Inter de Limeira".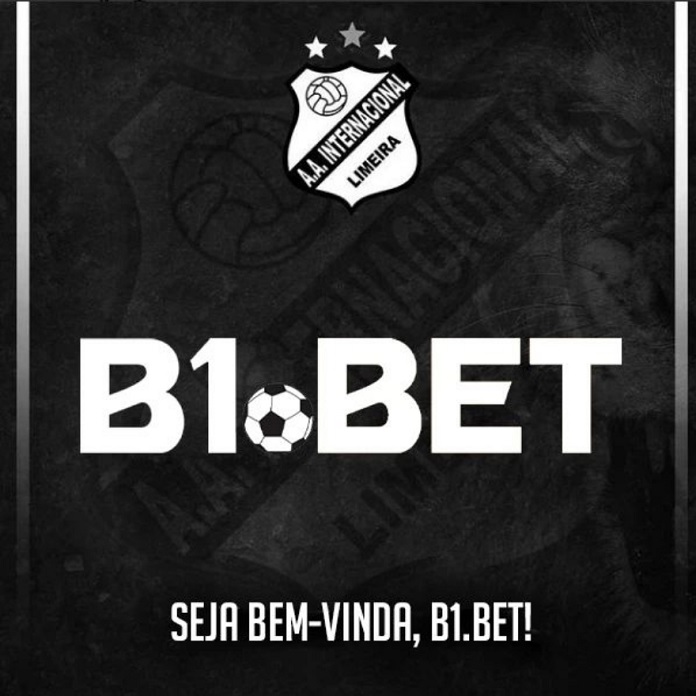 B1.BET CEO believes 'it will be a successful partnership'
Renan Cavalcanti, CEO of B1.BET, was very confident with the officialization of the agreement with one of the most traditional teams in the state of São Paulo.
"We are very happy to support, through sponsorship, the most loved sport in the country, through one of the most traditional clubs in the state of São Paulo. We believe that this will be a successful partnership, and it can yield great results both for us and for Inter de Limeira", he declared.
The president of Inter de Limeira, Lucas D'Andrea Balistiero, also said: "It is always good to receive brands that believe in sport as a pillar of communication, and that see the greatness of São Paulo football and Inter de Limeira".