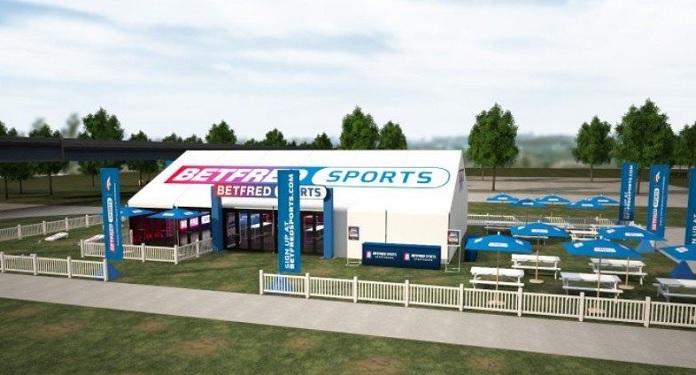 Betfred is making some adjustments to improve the marketing and activities of its US subsidiary, Betfred Sports, through a contract with the NFL's Denver Broncos team.
With the deal, Betfred will have its own space in the vicinity of Empower Field at Mile High, home of the Broncos, for all home games throughout the 2021 / 2022 season.
In the first home game, Betfred will host a special action with former Broncos player and two-time Super Bowl champion Rod Smith, allowing fans to get autographs and take pictures with the football legend.
Bryan Bennett, the COO of Betfred Sports, said: "This will be a great opportunity to really interact with fans and let attendees know who Betfred Sports is and what we have to offer."
In addition, the Warrington-based company is increasingly interested in increasing its presence in the country. Therefore, Bryan Bennett was chosen to lead Betfred's operations in the North American market in 2019.
Betfred will help the NFL team increase fan engagement
The partnership will also have an element of fan engagement, as Broncos fans will be able to watch football matches in the bookmaker's space, as well as view live odds and win free bets and drinks.
"By partnering with Betfred USA Sports, Broncos fans can enjoy this unique pre-game experience away from Empower Field at Mile High. This lounge will allow fans to engage with the team in a unique and exciting way," added Broncos Commercial Director Mac Freeman
The operator still maintains a broad marketing presence on the UK rugby scene, having secured sponsorship of the Challenge Cups men's, women's and wheelchair divisions in August of this year following an agreement with the Rugby Football League (RFL), while having a long-term collaboration with the Super League.