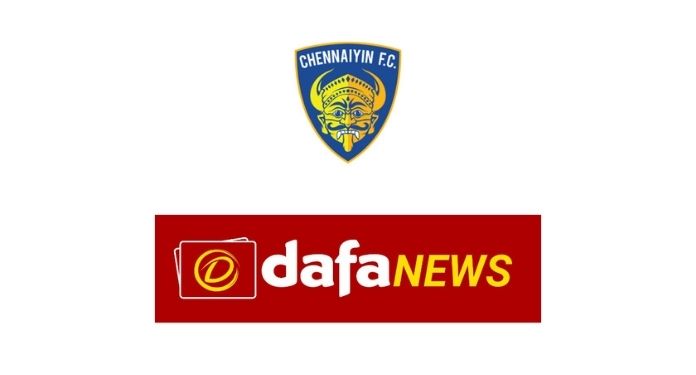 Two-time Indian Superleague (ISL) champion Chennaiyin FC (CFC) is thrilled to announce the club's continued partnership with DafaNews as one of its main sponsors for the 2021-22 season.
Online sports news hub DafaNews has been associated with the CFC for the past two seasons.
Commenting on the club's ongoing partnership with DafaNews, Vita Dani, co-owner of Chennaiyin FC, said: "DafaNews over the past two seasons has become a vital part of the CFC family. consecutive year and we are certain that it is a partnership that will bear fruit for both".
As the partnership enters its third consecutive year, it is a 'testimony' to the continuing faith the two brands share. The association also brings strong confidence and value to Chennaiyin FC and DafaNews.
"After two productive seasons we've had with Chennaiyin FC, we are happy to continue for a third year in a row. players," said an official DafaNews spokesperson about continuing the partnership with the CFC.
DafaNews, which has partnered with the best football clubs in the world, entered India's premier football league in the 2019-20 season.
About DafaNews
DafaNews is an online news portal that publishes daily news, opinions, resources, interviews and analysis. Amid the fever of sport, the portal meets the demands of all sports fans, reporting judiciously about the world of sport.
The online sports news portal meets the demands of sports readers by reporting extensively on Indian and global sporting events.
The brand is establishing a new reference in the media. The portal team is always paying great attention to details to meet all the information demands that the market requires.