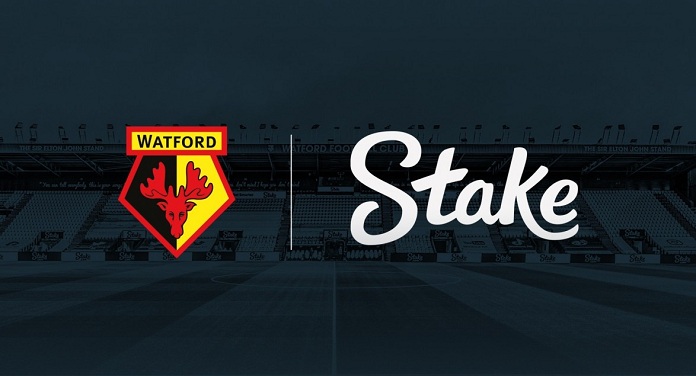 Crypto Casino and sports betting platform, Stake has reached a long-term agreement with Watford FC, from England. The bookmaker will be the new main sponsor of the English team in the resumption of the English Championship, starting in August.
Therefore, the brand of the new sponsor will appear on Watford's shirt. The partnership was, interestingly, paid in cryptocurrency. Stake stated that this agreement will "leverage the global appeal of the Premier League" to increase the brand's visibility worldwide.
To celebrate the collaboration, Stake will launch cryptographic-themed initiatives such as a 10 million Dogecoin giveaway on its international platform. In addition, the company will launch its UK website, Stake.co.uk. Therefore, local players can expect special promotions soon.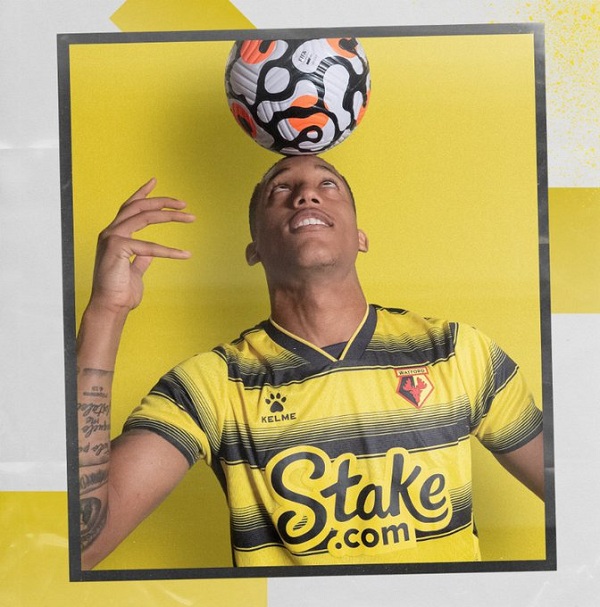 Scott Duxbury, president of Watford FC, said: "We are excited to welcome Stake as our main shirt sponsor ahead of the 2021/2022 season. This will be an extremely exciting campaign for the club."
Duxbury continued: "We are back in the Premier League and we couldn't be happier to team up with a partner that matches our ambitious vision and commitment to innovation to achieve success."
Mladen Vuckovic, CEO of Stake.co.uk, also commented on the agreement with the UK team: "The last few years have resulted in consistent growth for Stake and this partnership with Watford marks the next chapter for our company."
Vuckovic concluded: "We couldn't be more excited about partnering with a club that has a huge history but still has a true innovative spirit. We are committed to becoming an important part of the Watford family and have a number of exciting initiatives planned for fans in the coming months."
About Stake
Founded in 2017, the platform is one of the leaders in its industry, with more than 30 billion transactions per year, accounting for more than 5% of Bitcoin transactions worldwide.
The partnership with Watford marks an expansion of Stake's sports sponsorship portfolio, following the announcement of the brand's betting partnership with the UFC in Latin America and Asia in March.