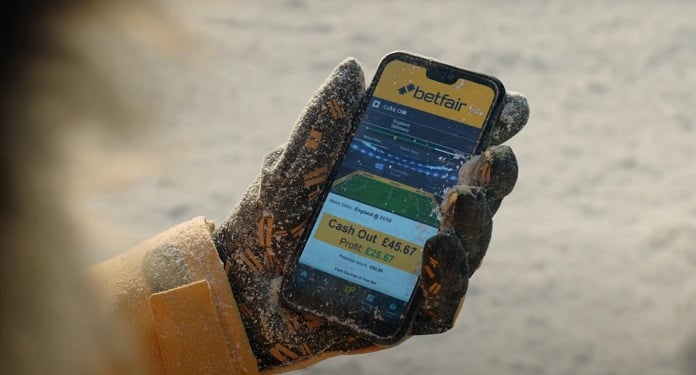 Before the start of Euro 2020, Betfair unveiled its UK campaign with the theme: 'Because we are Betfair'. Working in partnership with Pablo London agency, the bookmaker stressed that it has chosen a new path to promote its leading brand in the sports betting market.
Like a mammoth coming out of the ice, the new video points out the features used by the company that impacted the betting segment, such as its Exchange platform, Apostas ao Vivo, Cash Out and Acca Edge for the market.
Betfair intends to highlight its 'status' as the most innovative house in the industry throughout the 2020 Euro Cup, presenting some new features for its players.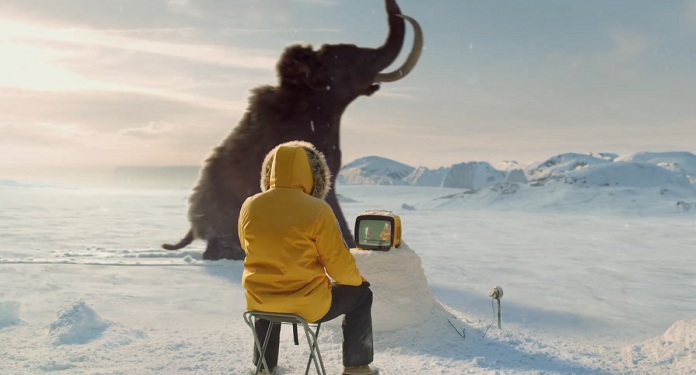 Stephen Mault, Director of Marketing at Betfair, said: "We are incredibly proud of our latest campaign with Pablo. The Euro is a busy time for customers, so we wanted to lead with a standout campaign. Our customers told us that the analogy of not getting 'frozen' was a simple and fun way to get the message across."
Mault added: "And, we are looking to develop the Betfair brand characteristics to achieve betting entertainment. This campaign is truly a milestone. We collaborate with companies like Facebook to ensure that all ad formats are platform-adapted."
Responsible for the bookmaker's new creative campaign, Pablo London is appointed as a specialist in the development of high impact and high engagement ads for brands in the UK market. He has collaborated on campaigns for Costa Coffee, Deliveroo, Comic Relief and Huawei.
Director explains concept of new Betfair campaign
Dan Watts, the agency's executive creative director, commented: "As always, it was fun working with the Betfair team to bring their first product innovation to life as the fairest betting operator. And the best way to celebrate a great football year is with a mammoth sliding on ice."