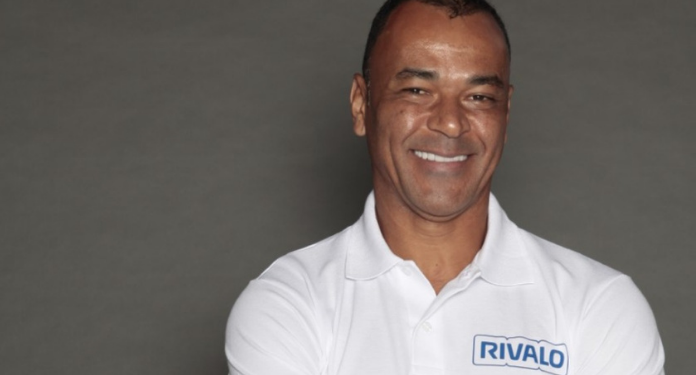 While awaiting regulation of sports betting, companies are increasingly appearing in Brazil, branding the uniforms of traditional Brazilian football clubs and choosing local ambassadors, such as the recent partnership made between Cafu and Rivalo.
To get an insight into how these companies are making their presence felt, in addition to sponsoring 14 of the 20 clubs that make up the first division of the 2021 Brazil Championship, they are also looking for former players to be ambassadors.
Cafu, who has already won two world championships with Brazil, accepted Rivalo's invitation to be the brand's ambassador. The company that has been in the Brazilian market for seven years, established this partnership with the player with the objective of gaining visibility among the Brazilian public through an established brand such as Cafu.
According to Cafu, bets already have their place among Brazilian fans
"When you talk about the Cafu brand, you're talking about commitment, teamwork, winning and responsibly fulfilled goals. That's how I see my brand and that's what I also saw in the Rivalo brand. Betting is a super natural thing, intrinsic to Brazilians who breathe football," said the former player with spells in São Paulo, Zaragoza (ESP), Juventude, Palmeiras, Roma (ITA) and Milan (ITA).
See below what Cafu thinks about themes related to the brand and also about houses in this universe of sports betting:
With the expected "yes" from the player to become Rivalo's newest ambassador, an odyssey of production, photo sessions, and videos began. All with one purpose: to make the brand even closer to the sports fan.
About Rivalo
Rivalo's betting system is operated by Matchserv Solutions NV, a company founded under the laws of the government of Curacao. In addition, the company was formalized in the Register of Companies of Curaçao on November 30, 2017.
The company's official headquarters are located at E-Commerce Park Vredenberg, in Curaçao. Matchserv Solutions NV is licensed and regulated by Antillephone NV.
Rivalo has been present on Brazilian soil, seeking to expand opportunities and bring Brazilian fans closer to the world of betting.