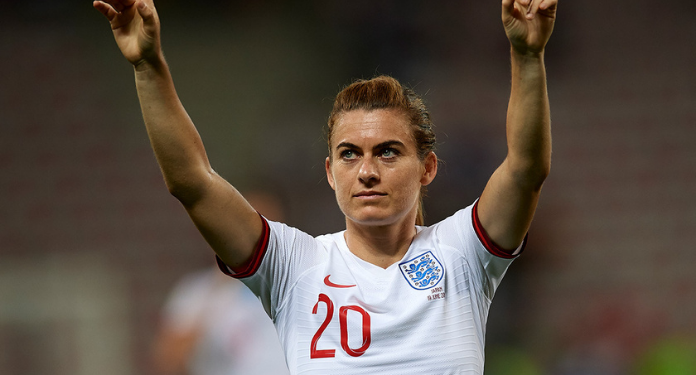 As football is one of the highest bet sports in the UK, online betting opportunities will be increasing. That's why charities GamCare, Gamban and GAMSTOP relaunched their TalkBanStop campaign, with support from Karen Carney.
GamCare, which operates the National Gambling Helpline, reveals that during and after major sporting events there is an increase in calls to the helpline. The company also found that many female players are still not looking for support.
The TalkBanStop campaign brings together the three gaming charities that together offer a combination of free tools to block access to gaming sites, auto-delete accounts, and offer help to people who want more control over gaming.
Karen Carney supports the cause
The new campaign is being supported by former England football player Karen Carney. Carney aims to generate conversation about the impact of the game and encourage people to seek help through TalkBanStop.
Carney is aware of the prominence of gambling, particularly in football, and has seen firsthand the challenges many women are facing. Women are more likely to hide their bets and feel stigma and shame.
Karen Carney said: "Campaigns like TalkBanStop are so important in raising awareness, particularly for women, who have struggled against excessive gambling around the sport. Before the next Euro, it is important to raise awareness of this critical support."
"There is a stigma attached to women and challenges when speaking and seeking help, so it is essential to highlight the link between play and sport in helping these women and girls on their journey to recovery. Euro is an exciting part of the global sport calendar. , but for some it can be a challenging time with greater play opportunities as a result."