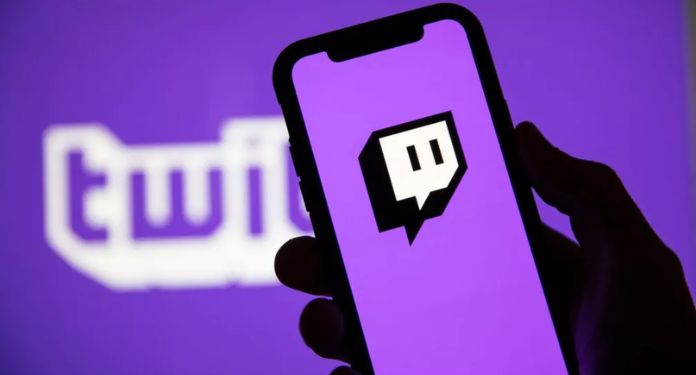 Twitch has announced that it is currently carrying out "a complete overhaul" of the delivery of online gaming and betting content on registered channels on its streaming platform.
Contacting Bloomberg — which has conducted a survey of how online gaming works for Twitch streamers and users — a spokesperson for the platform said the company is "currently in the midst of an in-depth review of gaming behavior on Twitch."
"We take any potential harm to our community very seriously," the spokesperson said. "While game content represents a very small fraction of the content streamed on Twitch, we monitor it closely to ensure our approach mitigates potential harm to our global community," he added.
It is worth noting that in August 2021, Twitch authorities banned the transmission of links and codes related to online casinos or sports betting sites through their live streaming platform.
According to the brand's spokesperson, this was done "to resolve fraud and other harm associated with questionable gaming sites". He added that in the Twitch Safety Center, there are resources available to anyone suffering from a gambling addiction.
Meanwhile, Bloomberg research highlighted the publicity that some content producers, such as streamer Felix "xQc" Lengyel and American rapper Drake, did for bookmaker Stake in a live stream.
About Twitch
Twitch is the most used live video streaming platform around the world, focusing on broadcasts in the most varied sectors, including eSports tournament exhibitions, which are very successful in the younger generation and on the platform itself.
In addition, the service provides music broadcasts, creative material, among others. Today, the platform has a base of 16.9 million viewers in Brazil alone, proving the great success that Twitch has on national soil.