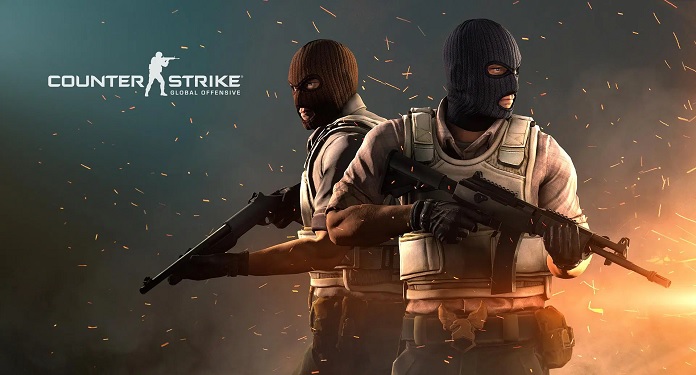 Brazil has the third largest group of casual Counter-Strike: Global Offensive (CS:GO) players on the planet. The information announced by Leetify and published on GE indicates that the country has 5.43% of the total amount of players in the game, currently surpassed only by Russia (11.51%) and the United States (10.71%).
Brazil gained a position in the CS:GO ranking
The survey also showed that, nowadays, CS has 14 million players. Compared to the last list released by the platform specializing in analysis, Brazil gained one position and took third place. That's because the country was behind Poland, in the latest study carried out by the site.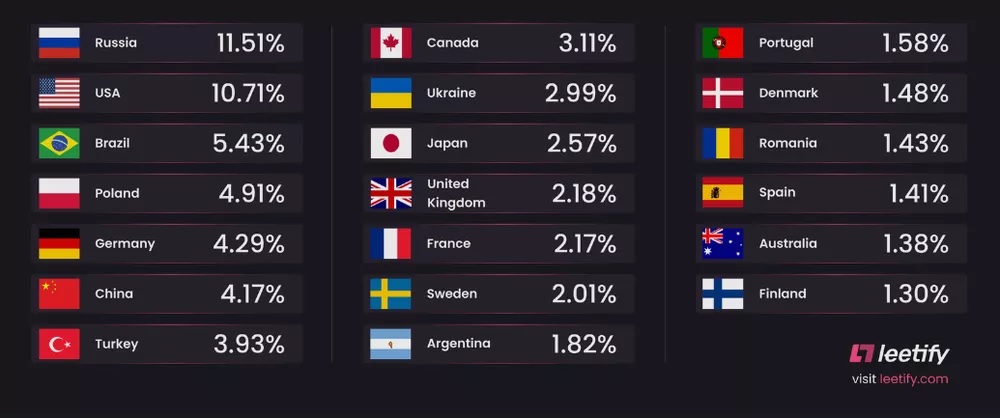 The survey points to a significant superiority of European countries. Aside from the United States and Brazil, the only non-European nations to be in the Top 20 with the most players are China, Argentina and Australia. The growth of Argentines is also expressive, since they jumped from 20th place to 13th place in the ranking.
Even with the third largest community of Counter-Strike players, Brazil is not at the top of the list when taking into account the number of players for every one million inhabitants. In this aspect, Brazilians are only in the 40th place in the global ranking. According to an analysis by Leetify, Brazil has 3,568 players for every 1 million people.
eSports betting boom
The eSports segment is experiencing unprecedented growth. The 9th edition of the Games Brasil Research, an annual study on game consumption in the country, indicates a boom in the gaming audience in the country: 74.5% of the population played games in 2022, an increase of 2.5% compared to last year , and also the biggest brand since the beginning of the survey.
The study shows a huge increase in the public that knows about eSports: the games are recognized by 81.2% of the gamer public; increase of 32.8% compared to last year. Another important number is that of people who see games as their main source of entertainment: 76.5% of gamers follow this trend, up 8.5% compared to 2021.
Therefore, betting on eSports has also skyrocketed in recent years. Therefore, betting sites are expanding the available markets and increasing coverage of the global circuit to meet this demand.