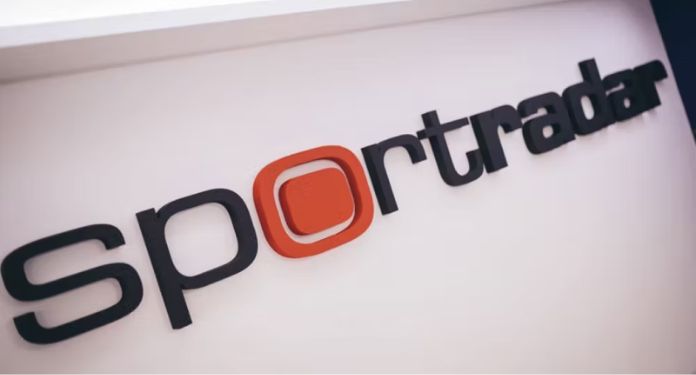 As of August 1, 2022, Sportradar has identified another 670 matches with suspected match-fixing, 400 of which in football alone; and it seems that this number must exceed one thousand cases for the first time in history.
The World Cup is one of the biggest sporting competitions on the planet, and there is a low probability of that happening in this edition. However, some experts are already warning of attempts to entice some players in the coming months.
Sportradar, a company specializing in competitive integrity and betting monitoring, recorded 903 suspicious games in 2021, from 10 different sports and in 76 countries, reaching a record in 17 years of tracking, which is yet to be surpassed in 2022.
Football is the main scenario and game manipulation is currently seen as a problem on the rise, where even adult teams have already had cases reported. Since 2010, Sportradar has classified 100 national team games as suspect.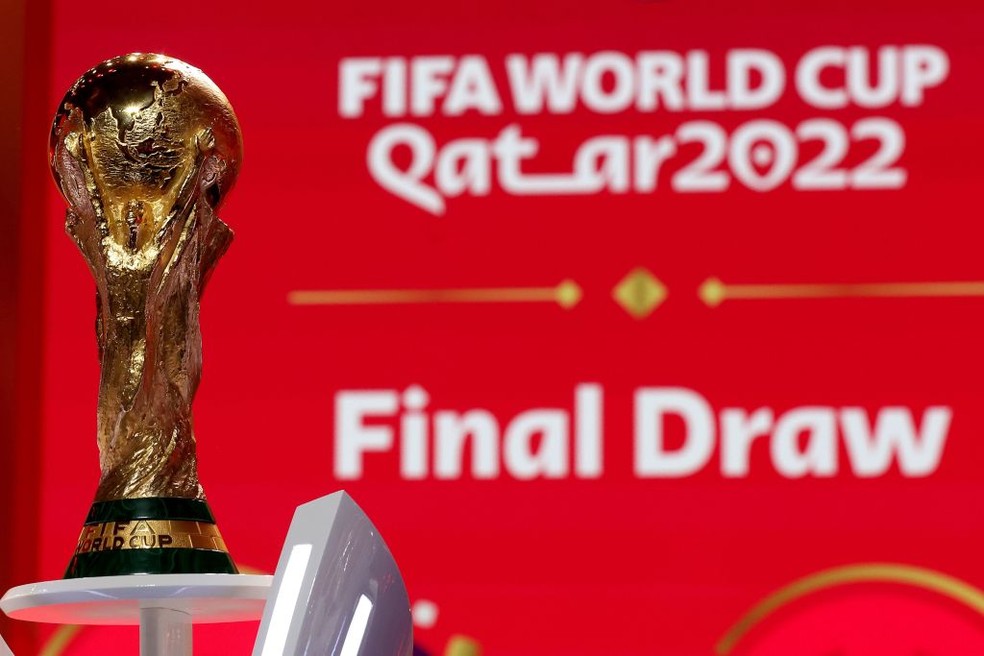 Tom Walshe, Communications Executive at Sportradar, gave an interview to GE recently and spoke about this issue: "The World Cup is the most important tournament in the world of football, which naturally makes the risk less. Athletes' career, worldwide exposure is vast. This means that athletes involved are less likely to manipulate the course or outcome of a game."
In addition to the size and visibility of the World Cup, the players who will participate in the tournament already have a solid financial base, which ends up reducing the risks of engaging in some type of activity related to corruption, according to experts.
"The threat remains, however, with the certainty that match-fixers will try to approach players who will participate in the World Cup in the months leading up to the tournament," added Tom Walshe.
FIFA's actions to promote a safe environment
Asked about the measures that have already been or will be taken on the subject, FIFA said that it will implement some approach to the 2022 World Cup, with more details in the future.
The International Football Federation has pledged that it will adopt a zero tolerance policy against all forms of corruption and manipulation in football, ensuring that it takes various actions to prevent and address risky situations, while monitoring all suspicious patterns.
The entity recorded its most recent cases in 2020, where Boniface Mwamelo, from Zambia, and Sidio Jose Mugadza, from Mozambique, were banned for 15 and 7 years, respectively. Both were involved in grassroots tournament conspiracies. There are cases that occurred in World Cup qualifiers.
During the World Cup in Brazil, in 2014, the then head of FIFA Security, Ralf Mutschke, denounced the attempted harassment of referees and players by criminals who tried to manipulate results.
FIFA has also recently promoted the Global Integrity Program with the United Nations Office on Drugs and Crime (UNODC).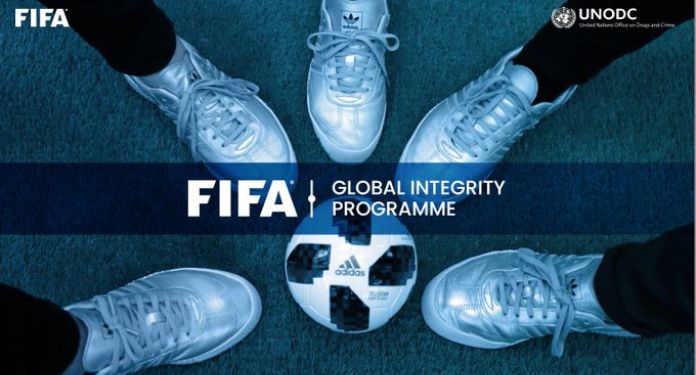 The program was finalized in June and has provided some 211 federations with key information to prevent match manipulation and player and referee corruption.
About Sportradar
Sportradar was founded in 2001 and has gone a long way towards becoming a leading global sports technology company that reinvents immersive experiences for sports fans and bettors.
The company is well positioned in the sports, media and betting industries, providing sports federations, news outlets, consumer platforms and sports betting operators with a variety of solutions to help grow their businesses.