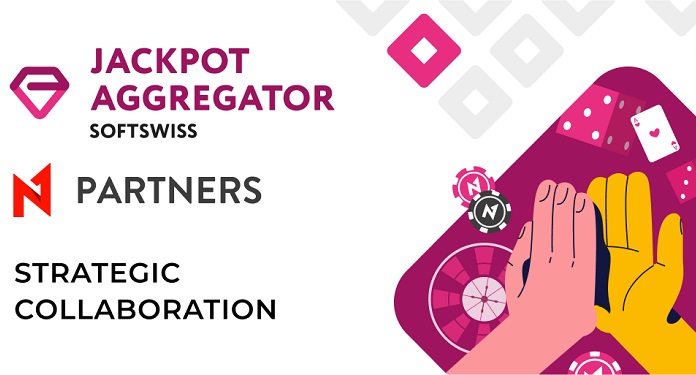 SOFTSWISS has just announced that N1 Partners Group is the first customer to join the SOFTSWISS Jackpot Aggregator. The new product offers the ability to run jackpot campaigns using ready-made jackpot templates. One system allows players to be aggregated to any jackpot system.
Not only casinos but also game aggregators or providers can become new customers of SOFTSWISS products. Furthermore, using Jackpot Aggregator, any operator on any platform will be able to create jackpot campaigns.
Advantages offered by SOFTSWISS Jackpot Aggregator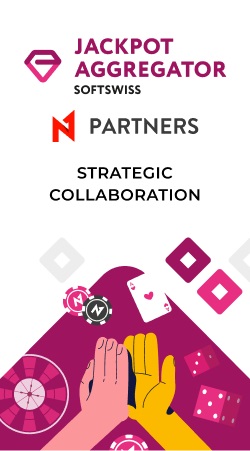 As part of the deal, N1 Partners Group began connecting all of their casinos to the SOFTSWISS Jackpot Aggregator. Consequently, N1 Partners Group has access to the jackpot system: unique jackpot complex, its management and approaches to individual winning opportunities.
This will make it possible to play jackpots not just in one, but in multiple casinos at the same time, combining jackpots and player groups. The first month of N1 Partners Group operation after joining the SOFTSWISS Jackpot Aggregator has shown a positive impact on player activity.
Ivan Montik, founder of SOFTSWISS, commented: "The N1 Partners Group is a long-standing and trusted partner of SOFTSWISS, so we are delighted that this very company has become the first customer of our new jackpot aggregator. game world innovations with the needs of our customers and therefore becomes a reliable and irreplaceable tool of interest to the player".
Montik added, "The SOFTSWISS Jackpot Aggregator is the result of years of experience in iGaming and our understanding of the industry needs that the SOFTSWISS Jackpot Aggregator can now meet. Thank you N1 Partners Group for your trust and cooperation."
About the company
SOFTSWISS is an international technology brand providing certified and widely acclaimed software solutions for managing iGaming operations.
The company has a vast product portfolio, which includes an online casino platform, games aggregator with thousands of games, the Affilka affiliate solution and a sports betting software platform. In 2013, SOFTSWISS was the first in the world to present a bitcoin-optimized online casino solution.