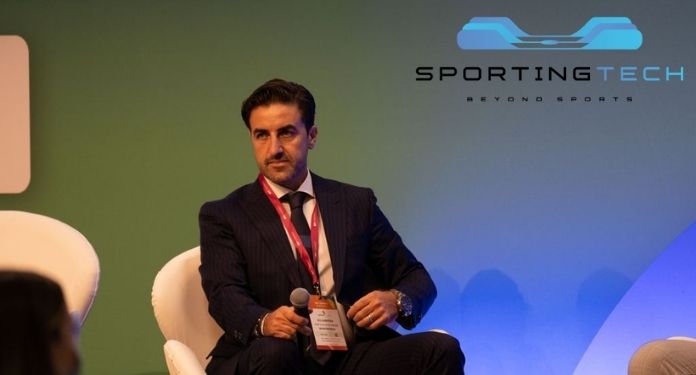 During the SBC Summit Barcelona conference – event where the main iGaming brands gathered – iGaming Brazil, which had international correspondents, conducted an exclusive interview with Ivo Doroteia, CEO of Sportingtech.
Sportingtech is a gaming platform provider with a high level online operation. Managed by a highly experienced workforce, the platform is poised to achieve broad international success.
With offices in Portugal and Malta, Sportingtech has global possibilities with access to a number of markets.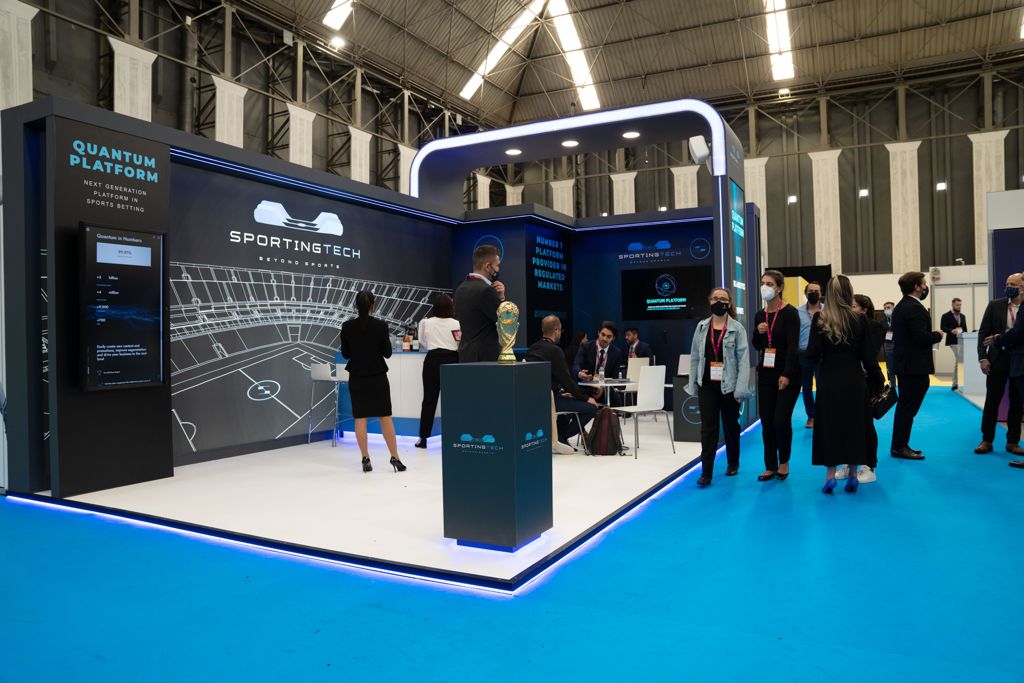 Check out the interview with Ivo Doroteia from Sportingtech below
iGaming Brazil: What is your vision of the iGaming sector in Brazil? Do you believe the country has potential?
Ivo Doroteia: Sportingtech has been a constant presence in the Brazilian market since 2009, for us, Brazil has always been the priority and the next big frontier for iGaming.
There is a lot of speculation about the market's potential mainly due to its informality, however official government sources working on the regulatory review have recently updated their tax-raising projections raising it from an initial $380 million to $1, 5 billion (source SECAP).
iGaming Brazil: How was it for Sportingtech to be present at this event so important for the gaming industry?
Ivo Doroteia: For Sportingtech, being present at SBC Barcelona last week was of great importance, our team was able to speak with several leading operators in Brazil, such as Betwinner, Marjosports, Amuletobet and Estrelabet, as well as with other national and international operators that now are very well on the market.
iGaming Brazil: How was the feedback from the Brazilian market with the Quantum platform?
Ivo Doroteia: The feedback received is a validation and confirmation around the Brazilian opportunity and the Quantum Platform.
Quantum was developed taking Latam as its priority and main market, the experience and feedback we have from operators in Brazil since 2009 has made our platform the most localized product ever developed for Brazil, this is one of the reasons why we have seen big brands opting to go live with Sportingtech.
iGaming Brazil: Does Spotingtech intend to open a branch in Brazil?
Ivo Doroteia: Currently Sportingtech has 6 offices around the world in countries such as Portugal, Argentina and Uruguay, which is part of the company's expansion plans to soon open a branch in São Paulo to better support its Brazilian customers.