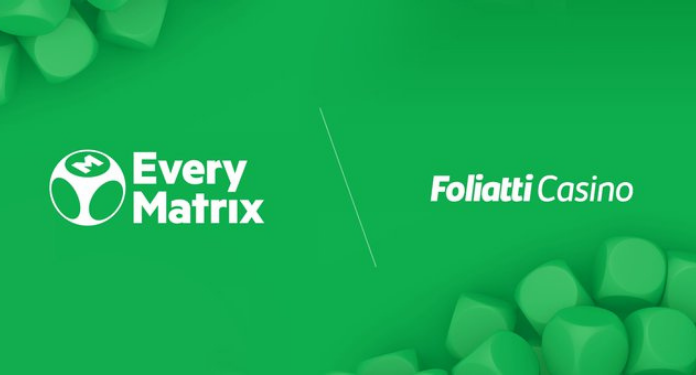 EveryMatrix will make a big move in the Latin American markets, becoming the leading software provider for Grupo Foliatti, the operating company of 10 casino properties on Mexican land.
The deal will see Foliatti launch its first online gaming property, 'Foliatti Casino' – powered by EveryMatrix's full service platform.
The partnership aims to establish Foliatti Casino as one of the country's top online gaming destinations, leveraging its brand of heritage with new players as one of fourteen federally licensed gaming operators.
https://twitter.com/EveryMatrix/status/1404435450681561104
EveryMatrix will support the launch of the Foliatti brand online with further planned expansions through its flexible modular platform system.
A promising partnership between EveryMatrix and Grupo Foliatti
Erik Nyman, President of the Americas for EveryMatrix, said: "I am delighted to announce Foliatti, one of Mexico's largest casino corporations, as our first key customer in this country."
"Not only will our suite of products create the Foliatti brand for success in the Mexican market, but it will also give us the perfect opportunity to demonstrate the full capabilities of our platform," concludes Nyman.
EveryMatrix's complete system provisions made available to Foliatti will include integration and access to its productivity platform, a fully managed sportsbook, a cross product bonus system and a highly scalable player management platform.
Andres Madrigal, Director of Grupo Foliatti, added: "We have been looking for a supplier who can lay the foundations for our success in the Mexican online gaming market and we are confident that we have found it at EveryMatrix."
"As a key supplier and leader in today's global market, they have proven service expertise, impressive product capabilities and the flexibility we need to start and expand our venture online," concludes Madrigal.
In addition, EveryMatrix saw the technology group announce this week that it has received ISO 20000 certification – ensuring the highest technical and IT security accreditation for its proprietary build technology systems and platforms.