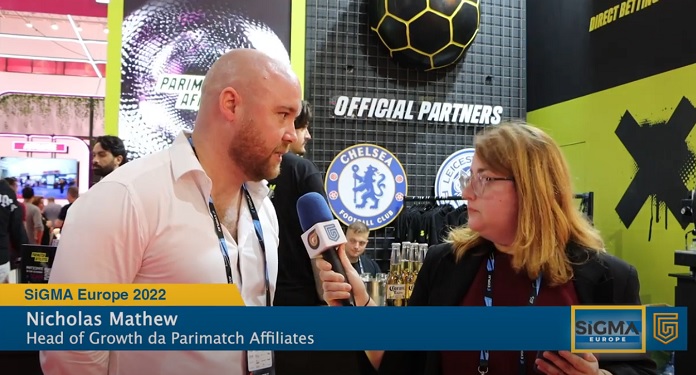 One of the main events in the affiliate, sports betting, casino and gaming industry took place in Malta, between the 14th and 18th of November. SiGMA Europe 2022 offered a global networking among suppliers, providers and major market players in one of the first countries to regulate the gaming sector in Europe.
As the only Brazilian media partner of SiGMA, iGaming Brazil covered every day of the convention and conducted exclusive interviews. Nicholas Mathew, Head of Growth at Parimatch Affiliates, shared some of the company's next steps.
According to Mathew, the international community is watching Brazil because it understands that the country has the capacity to become a global power. Therefore, Parimatch believes that the Brazilian market has great potential and arouses great interest. "Unlike Scandinavian countries and the UK, gambling is something new and exciting in Brazil".
In addition, Nicholas Mathew pointed out that Parimatch is evaluating opportunities to add even more value to the brand and does not rule out investing in Brazilian sports teams soon, something that has become a brand of the group that has already sponsored seven Premier League clubs. "Brazilians love football", adding that "2023 will be a great year" for the gaming sector in the country.
Check out the exclusive interview with Nicholas Mathew, Head of Growth at Parimatch Affiliates: