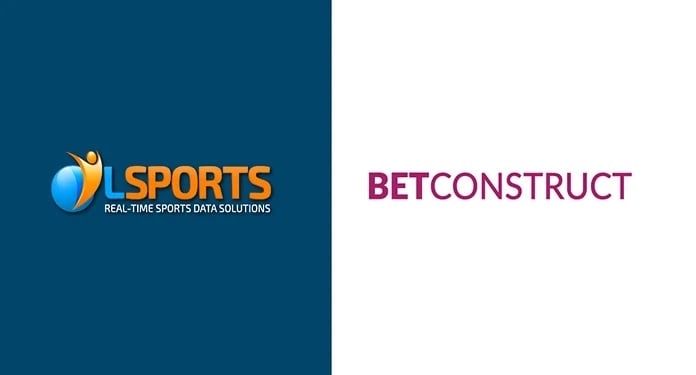 LSports, a provider of real-time sports data solutions, announced a new partnership with global technology company iGaming, BetConstruct.
From this partnership will take place the launch of BetBooster; a betting stimulation product offered as part of BetConstruct's global online and land-based gaming services. Ultimately this service will be shared with the customer to enhance the gaming experience.
BetBooster works as an automated betting AI (artificial intelligence) betting service that produces real-time betting tips for all your favorite sports and sports leagues, including games in the lower divisions. It offers this alongside all the major betting markets with the added bonus of multilingual support.
With a strong focus on the customer experience, in addition to providing "revolutionary solutions" for the sports betting industry, this collaboration will enable the development of the most effective control and analysis tools.
Yoav Ziv of LSports commented that "BetBooster is unique, already proving to be a significant engagement and turnover driver. This new partnership with BetConstruct will allow the company to offer its customers a unique solution and a guarantee of increasing global rates. We are eager to see where this will take us."
Stuart Baker, Director of the Sports Betting Products Group, stressed that BetConstruct is "always on the move" and looking for new ways to consistently improve and improve the products it offers its customers. He added that the entire team is excited to add another real player engagement experience to the repertoire.
About BetConstruct
In 2007, the group emerged as a small retailer and has grown into a large and successful company with over 350 full-time employees and a wide range of services for the iGaming market.
In addition, the company develops feature-rich platforms, self-service and Bitcoin casino solutions. The platform has an advanced loyalty system along with gamification and tournament features and unlimited customization options for customers to choose from.