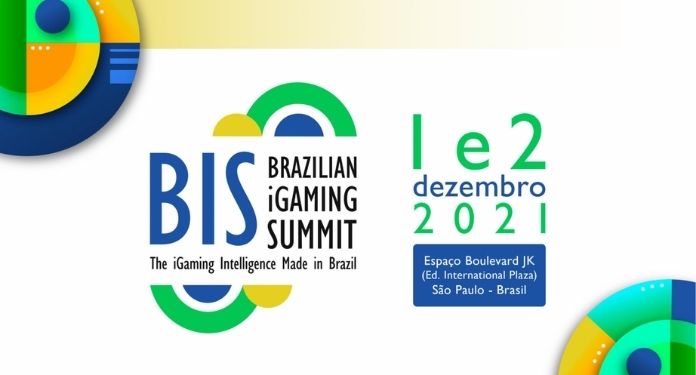 The agenda of the Brazilian iGaming Summit was released, which brings renewed and relevant content to the market that is in full expansion.
Jericho Events plans to bring important figures from the political and business scenario to the stage, addressing issues that are on the agenda of the interests of society as a whole.
Faced with a possible scenario of regulation, legalization of all activities and finally a favorable environment for large investors, the event intends to increasingly address commercial and advertising issues, but certainly giving space for the government to bring its important updates regarding the future of the industry in the country.
Taking into account the approach of unprecedented subjects such as, for example, the role of ambassadors for brands that land in the country, cyber security and a panel dedicated to the affiliate sector.
Previously, at similar events, the focus was much greater on matters related to government, regulation, legalization and compliance.
With the government's progress towards creating an appropriate environment for the healthy exploitation of the market, these guidelines, despite remaining on the agenda, lose a little space to other points that are also essential for this sector to advance correctly.
Visit the event's official website for more information about the speaker schedule and the event: www.BrazilianiGamingSummit.com.
About the Brazilian iGaming Summit
The first edition of the Brazilian iGaming Summit (BIS) – The iGaming Intelligence Made in Brazil, will have the participation of many well-known brands in the sports betting and iGaming scene.
The venue chosen to host this first edition, which takes place on December 1st and 2nd, 2021, was Espaço Boulevard JK, International Plaza Building, located in the heart of the commercial center of São Paulo.
With Brazil becoming an exponent in the sports betting, lotteries and affiliation market, several global companies from the 3 sectors are already aware of all the regulatory processes underway in the country. This was one of the main points to be considered for the idealization of the BIS 2021.