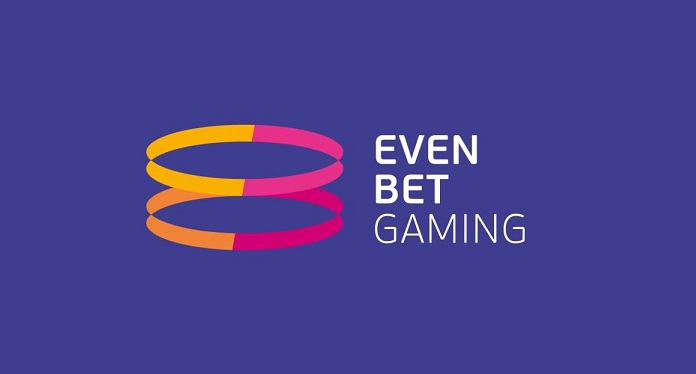 EvenBet Gaming has consolidated its position in the Asian gaming market after integrating SBOBET's sportsbook into its online platform. The contract will allow the two companies access to a range of a variety of new betting markets, as well as an opportunity to "maximize revenue".
Dmitry Starostenkov, CEO of EvenBet Gaming, commented: "We are thrilled to have integrated as SBOBET's sportsbook and boost the opportunity to benefit from a product with excellent reputation and extensive development experience".
Starostenkov added: "With the fast-growing trend of users who now prefer to diversify their gaming experience, this partnership will take the service to the next level. The intersection of audiences for sports betting and poker is traditionally large. We look forward to strengthening EvenBet Gaming's position in the Asian markets with a top class sportsbook offering."
Currently, SBOBET's sports betting service offers football, futsal, Gaelic football (Irish football), water sports, winter sports, badminton, electronic sports, lacrosse and squash markets.
While EvenBet already has an integrated betting solution aimed at specific markets, Starostenkov believes the new partner's offering is "a strategic solution to offer a more attractive experience for operators and players in Asia".
About EvenBet Gaming
EvenBet Gaming focuses on emotion to create their games. In over 15 years, the group has deeply explored the world of online poker: what players want, how they play, how the math works so that user satisfaction matches operator revenues.
These features help to make the best use of any feature and details of the unique platform and create technological innovations that drive the entire online poker market forward. In addition, the software development experience allows EvenBet Gaming to customize the platform, from designing an application to developing a unique game.