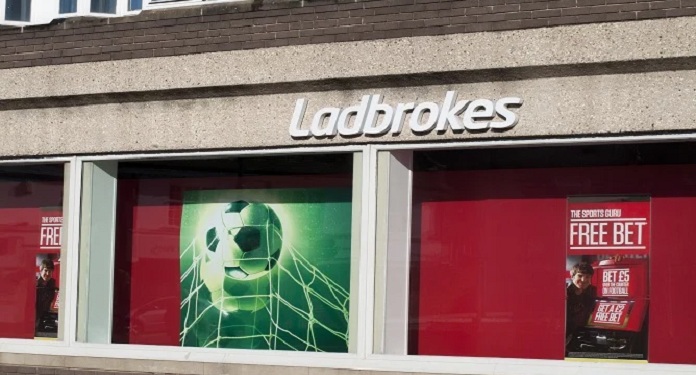 After receiving a complaint about an ad portraying people addicted to gambling and gambling behavior deemed "socially irresponsible", the Advertising Standards Authority (ASA) banned the Ladbrokes ad from being shown on TV. Advertising was officially launched on April 10 this year.
Relying on narration, the ad also featured a frustrated man while betting and a nervous group as they waited to see if they had made a winning bet or not. The UK advertising oversight body, the ASA, accepted a complaint that the bookmaker's advertisement accused the gambling in a problematic way.
In its decision, the organization noted: "The CAP Code states that ads must not portray, condone or encourage gaming behavior that is socially irresponsible – or that could lead to financial, social or emotional harm."
The CAP Code (UK Advertising Code) states that companies that promote campaigns with "problematic gambling behavior or other behavioral indicators linked to gambling addiction" are likely to violate the rules.
Ladbrokes claims his ad only showed reactions from sports fans
Ladbrokes responded that its ad was just portraying the feelings experienced at football games, and that the scenes showed people watching football and reacting "the way a football fan would". However, ASA noted that the scenes combined with the narrations showed individuals "addicted to gambling".
The organization acknowledged that the ad was designed to take a carefree approach, but generally believed it showed people who were "disconnected" from their environment – focused on betting rather than following the sporting events in question.
The regulator added: "Marketing professionals must be careful to avoid the implication of such behavior; for example, with carefree or humorous exterior approaches that can be considered as portrayals of these behaviors".