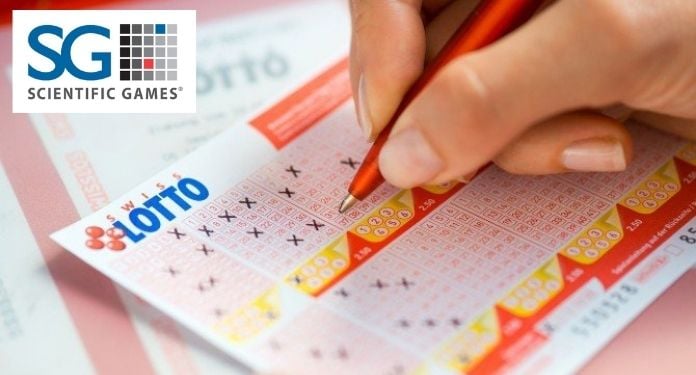 Scientific Games' technology is now driving instant lottery ticket sales (scratch cards) for Swisslos Interkantonale Landeslotterie, one of Europe's top ten lotteries.
Swisslos serves a population of approximately 6.4 million through a network of 4,100 retailers, while its instant lottery tickets represented US$410 million of its total sales of US$1.1 billion in lottery retail in 2020.
Swisslos director Dr. Roger Fasnacht said:
"We've partnered with Scientific Games on technology for nearly 30 years, and now we're excited to launch an instant lottery ticket system to manage our logistics with an advanced, technology-based approach that ensures our players and retailers have the right products. who need them, when and where they need them, which helps us increase sales responsibly and, ultimately, our beneficiary continues."
In addition to the instant games and the new instant lottery ticket management system, Scientific Games will provide Swisslos with a central lottery gaming system, terminal software and sports betting solution.
Christian Kometer, Managing Director International Lottery Systems, Scientific Games, commented: "The launch of this new instant lottery ticket management system is a testament to Swisslos' vision to streamline and streamline operations to skillfully manage its products." .
"We are honored to continue our trusted relationship with Swisslos over the past three decades, continually advancing technologies to support Swiss players, retailers and maximize profits for lottery recipient programs."
About Scientific Games
As a global leader in the gaming and lottery industries, Scientific Games' mission is to empower its customers by creating the best gaming and lottery experiences in the world.
Casino titles, interactive and instant lottery are designed to reach players wherever they are, whenever they want to play and in any channel: retail, casino or digital.
For over 85 years, the company has provided what customers and gamers value most: dependable security, creative content, operational efficiency and innovative technology.
Today, the organization offers a fully integrated portfolio of technology platforms, robust systems, immersive content and unrivaled professional services.