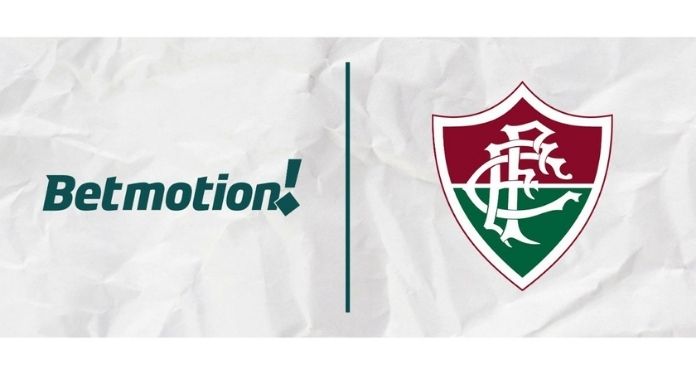 Recently, Fluminense closed a sponsorship agreement with Betmotion, a sports betting website. The company's brand started to be displayed on the shirt of the men's professional soccer team of the club.
In the first days after the confirmation of the partnership, the official profiles of the bookmaker registered a growth of 30%. The engagement of the fans was one of the factors to close the deal, according to Angelo Alberoni, Country Manager at Betmotion.
"Since the announcement, we have felt a great deal of reciprocity among the fans. Proof of this is that our social networks have grown by 30% in the number of followers since then. We created a special page for tricolores within the site and those who registered won a bonus. There was great adherence and this reinforces the fans' engagement with Fluminense's partner brands ", declared Alberoni in an interview with LANCE!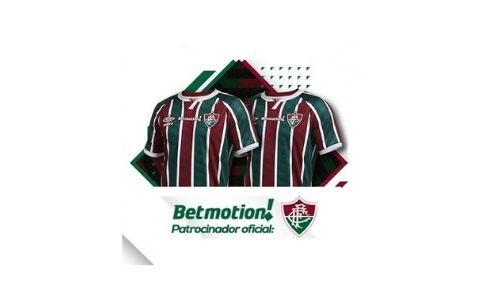 The contract is valid for one year, between February 2021 and January next year, the fourth being closed by the Rio club during a pandemic. In other words, a complicated moment for the teams that suffered from reduced revenues and the absence of fans at the stadiums.
"Fluminense is one of the biggest clubs in Brazil. It has history, titles, idols and an extremely engaged crowd. The partnership goes far beyond sponsorship on the shirt. We are invested in joint activations and one of the factors that led to the settlement is precisely the fact that the current board of directors is available for actions. Who will win with this is the fan, "said Alberoni.
Betmotion está investindo no esporte nacional
The bookmaker has more than 40 tasters, offering 3,500 games in different modalities, such as sports betting, online casino, bingo, among others. In addition, the company has other partnerships in the national sports scene
"Betmotion is a company with Brazilian DNA and aims to promote national sport. We want to intensify this in this pandemic moment and the agreement with Fluminense only reinforces our positioning ", assured the Country Manager of Betmotion.
Alberoni added: "In addition to Flu, we have other initiatives such as sponsorship at NBB (Novo Basquete Brasil) and the brand ambassadors: Cristiane, in women's football, and the fighter Mackenzie Dern. Last year, we were on stream via the Brazilian Women's Championship A1 and Stock Car on open television ".