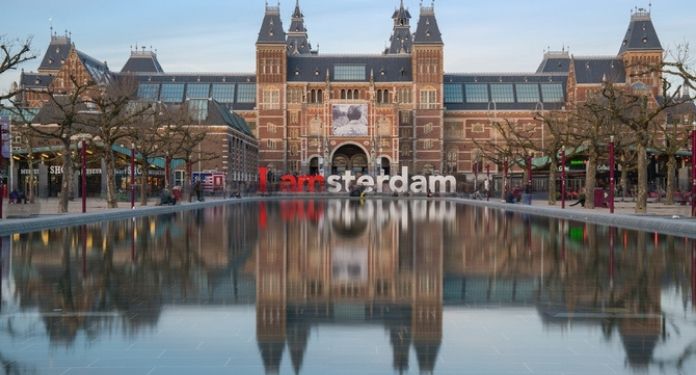 Clarion Gaming has confirmed that iGB Live! and iGB Affiliate Amsterdam will take place in September 2021. The events are scheduled to take place on the traditional stage of RAI Amsterdam, in the Netherlands, between September 28 and October 1.
Naomi Barton, iGB Affiliate's portfolio director, commented: "It's not just because we miss you (although that's a big factor). The industry has been clamoring to bring events back as soon as it's safe."
Naomi stated that 2020 has left important lessons. "The past year has really taught us that we are much more social than we thought. Although virtual events have served their purpose, we know that speaking directly at face-to-face events offers the best form of contact to generate business opportunities for any company".
She added: "So, what have we been doing all this time? We have collected extensive and detailed surveys with our customers, aligning what makes iGB Live! And iGB Affiliate so unmissable. We made the decision not to just promote this year's programs , but make them even more aligned with our customers' business vision ".
Registration for the two live events has not yet started, however, Clarion Gaming has already guaranteed that it will keep all interested parties duly updated.
Clarion reveals that searches for iGB Live increased after cancellations
Clarion recently announced that queries related to participation in this year's edition of IGB Live! have grown significantly. This rise in interest came after confirmation of the cancellation of ICE London and iGB Affiliate London editions. Both events have been postponed to February next year.
For this reason, the company is planning new experiences and inserting special content in order to meet the expectations of the betting and gaming market. In addition, Clarion Gaming has ensured that its two events will be promoted respecting strict hygiene and safety protocols.