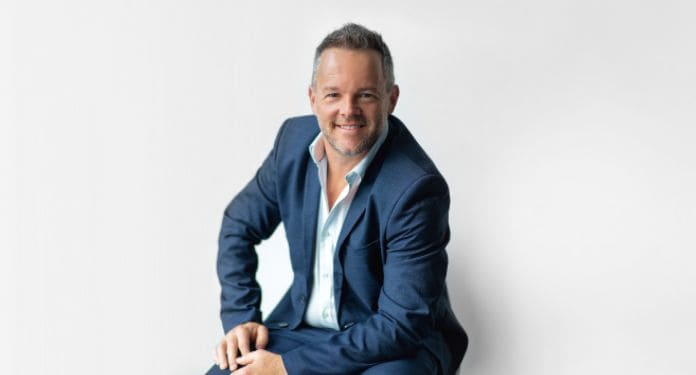 Argentine Dario Leiman took over as Regional Manager Latam last year for SOFTSWISS and has been working hard in his area thinking about the growth of the Brazilian market.
He says the company is extremely optimistic about 2023 in Latin America and that the biggest market is Brazil, where they are making significant efforts.
On the occasion of the EGR Power Summit held on the 1st of March in Buenos Aires, at the Hilton in Puerto Madero, the team from the iGaming Brazil portal was present and he gave us an exclusive interview talking about various topics of interest
Check the interview.
iGaming Brazil – Dario Leiman, last year you took over as Regional Manager Latam. What is your new responsibility in this role? Are your expectations being met?
Dario Leiman – It is a significant role for the company because SOFTSWIS is taking its first steps in LATAM, where we have big plans. We consider this market very promising for our recognized and reliable products. And I have great expectations and many ideas for SOFTSWISS's business development in this market. The company has many verticals that can serve a wide range of customers. We offer innovative one-stop solutions within the SOFTSWISS connected ecosystem and a high-quality service that is often a deciding factor for operators. This is how we can stand out in the region.
I face essential and challenging tasks to find and contact potential customers in the region: this requires understanding the specifics of the local market and the preferences of iGaming businesses and even gamers. My main objective is to establish productive communication with potential customers, convey to them the experience and knowledge of the company and the exclusivity of SOFTSWISS offers.
iGaming Brazil – What is strong in the Latin American market? How do you see the Latino gambler compared to the European one? And the Brazilian in particular?
Dario Leiman – Most players in Latin America bet through mobile devices and prefer to play online. And because football is one of the main aspects of Latin American culture, in particular Brazilian culture, it is also not surprising that football is the most popular betting option when it comes to sports betting. Exceptionally high numbers were seen during the FIFA World Cup at the end of last year.
Also, local players at casino slots tend to place small but regular bets. This distinguishes them from European online casino players, who, in turn, bet rarely, but in much larger sums on slot machines.
In Latin America, bingo and fishing games are extremely popular. The latest is gaining momentum, with more and more players preferring this type of game. We are also pleased to say that SOFTSWISS Game Aggregator offers a wide range of fish games from many different providers.
iGaming Brazil – Can you comment on the company's products, such as the SOFTSWISS Game Aggregator, the Casino Platform, the Sportsbook Platform and the Jackpot Aggregator?
Dario Leiman – Innovative iGaming software is created by SOFTSWISS for businesses in sports betting, online casinos and other venues. Our offerings can be presented as standalone solutions or bundled into a single iGaming platform.
Game Aggregator is a huge content hub for iGaming brands: we currently have over 16,000 games from over 180 studios. We support all types of games popular in Latin America, which are also optimized for cryptography. Also, in 2023, we are focusing on gamification with the launch of a tournament tool. This tool allows the creation and management of tournaments based on games and game providers available to all Game Aggregator customers, regardless of the casino platform provider.
SOFTSWISS Casino Platform is an online casino management software. Designed as modular software, the Casino Platform allows managing player accounts, payment service providers, gaming providers, reporting and analytics. Customers are provided with a comprehensive casino back office to manage their online casino brand. The Plataforma Casino team has 10 years of experience that we are pleased to share with Latin American brands. Furthermore, the online casino software can be provided as a White Label Casino Solution, Turnkey Casino Solution or Crypto Casino Solution.
SOFTSWISS Sportsbook is a sports betting software platform for launching an online betting business. The platform was created to provide unlimited growth opportunities for customers and infinite value for punters. With built-in gamification tools like industry-exclusive bonuses and jackpots, you can make a unique sports betting offer and gain an edge over competitors.
Jackpot Aggregator is an all-in-one jackpot solution featuring the Jackpot as a Service (JaaS) business model. The jackpots strengthened the brand's competitiveness and were aimed not only at attracting new players, but also at retaining existing ones and increasing their lifetime value. Customers have access to a customized virtual jackpot system.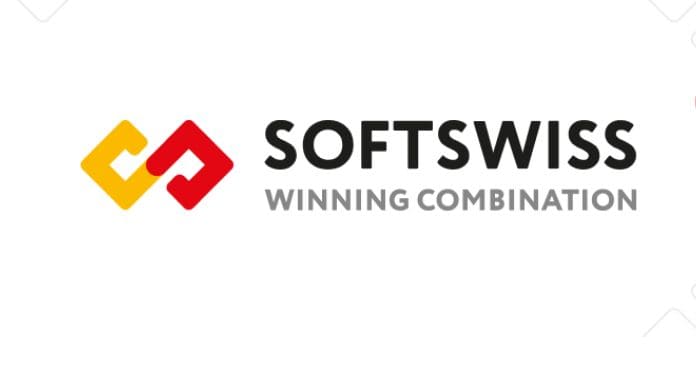 iGaming Brazil – What is the technology used in these products?
Dario Leiman – As our main mission is to change the iGaming industry through technological innovation, we use modern technology to connect with 180+ game studios, as well as providing 300+ white label domains and 700+ websites using our software. In addition, we provide many PSP solutions, including a Fintech Partner Hub launched in February. Regarding the technology stack, Ruby, Go and React are the main ones for SOFTSWISS. Furthermore, our innovative technologies keep pace with modern developments in security, as security is one of the most important aspects of SOFTSWISS.
iGaming Brazil – How is SOFTSWISS acting in Brazil today and how will it act after the regulation of gaming and sports betting in this country? Do you believe it will change something? Will it open up new possibilities?
Dario Leiman – SOFTSWISS is ready for the changes that will be made in any of the regulated markets. We have extensive experience and more than 16 licenses, certificates and compliances from countries all over the world.
To work successfully in any market or sector, SOFTSWISS considers it essential to have well-defined standards. Therefore, a regulated market is something positive and important for an industry to evolve and follow a path of long-term prosperity.
That's why we work hard to obtain all the necessary certifications, follow the rules for operating in different countries and strive to be an example to other companies in responsible gaming. These steps allow you to provide complete solutions for white labeling, affiliate marketing, payment management and much more without any difficulty.
iGaming Brazil – What is emerging in the crypto market? Will cryptocurrencies be the future in online gaming? How do you see this growth?
Dario Leiman – We can see that the use of cryptocurrencies is expanding across South America. In 2021, cryptocurrency sales and purchases totaled $38 billion, with some growth also seen in Venezuela, Argentina, Colombia, Peru and Mexico.
All things considered, 2022 has been a challenging year for digital currencies in iGaming and the wider world market.
According to Game Aggregator and Casino Platform client statistics, the percentage of total bets placed in cryptocurrencies dropped by 11 percentage points, which strengthened fiat. BGaming, a rising star in the iGaming market since 2018, maintains its undisputed supremacy as one of the leading gaming providers regarding cryptocurrency betting for the second consecutive year.
Throughout 2022, Brazilian politicians and the government debated a law governing the use of cryptocurrencies. A few days before the end of the year, President Jair Bolsonaro signed the corresponding law before leaving office. This information is important, as the use of cryptocurrencies in the region will increase as the Brazilian market expands. In the coming years, other countries in the region can use it as a model when establishing their own cryptographic legislation.
All this can be downloaded in our report: 'STATE OF CRYPTO 2022'.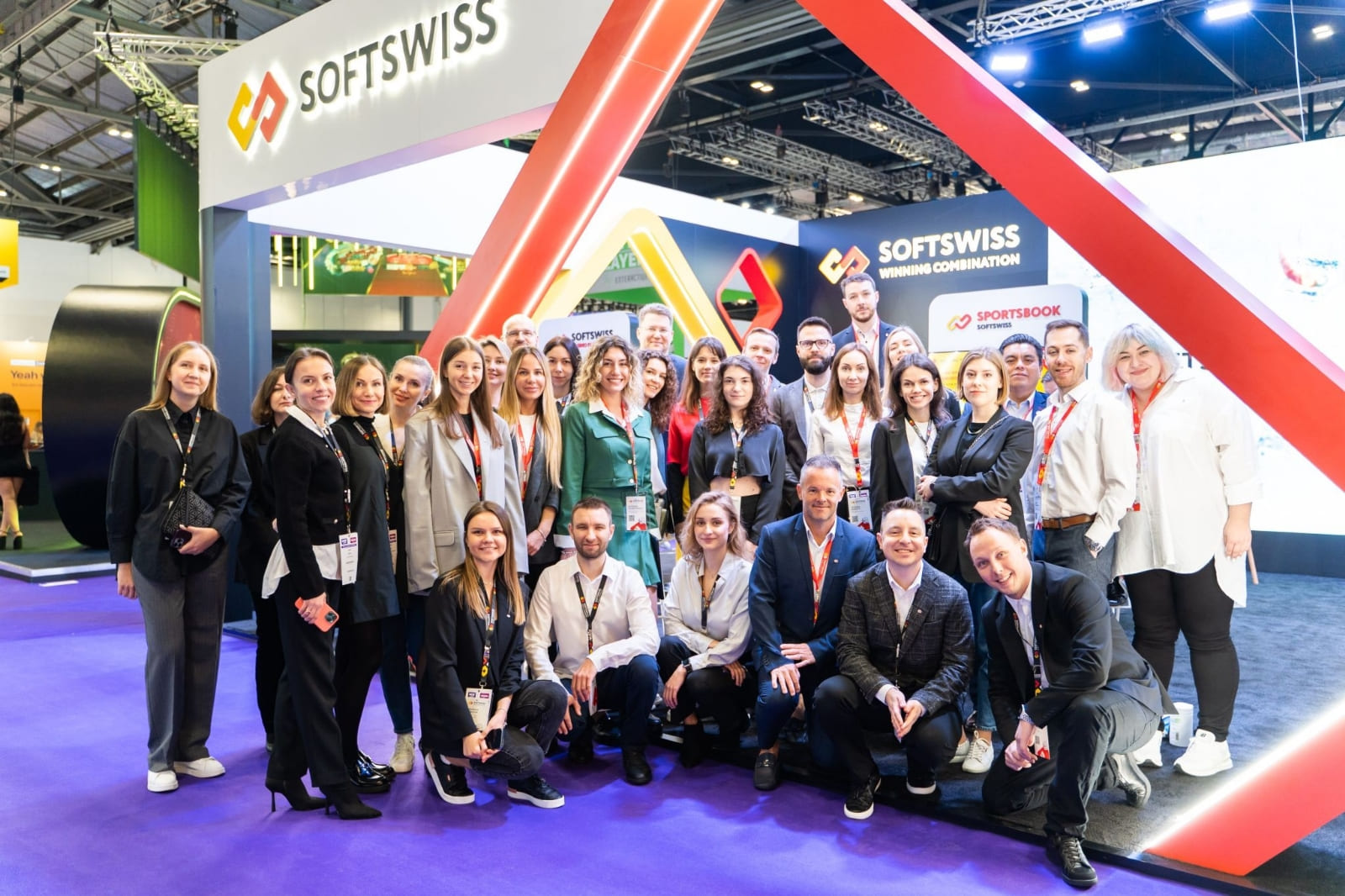 iGaming Brazil – SOFTSWISS is very active in sponsorship in Brazilian and Latin American media (banners and participation in events). Can this "interest" increase after regulation?
Dario Leiman – Our company is extremely optimistic about 2023 in Latin America. The biggest market is Brazil, where we are making significant efforts. There will be a significant increase in our participation.
Leads are learning more and more about our technology. This becomes much simpler for us due to the quality of our solutions, services and products. And our plans are unlikely to change after regulation because, as I said earlier, SOFTSWISS takes a responsible approach in its target markets.
About SOFTSWISS
SOFTSWISS is an international iGaming company providing certified software solutions for managing gambling operations. The expert team, which has more than 1,500 employees, is based in Malta, Poland, Georgia and Belarus. SOFTSWISS holds multiple gaming licenses and provides complete iGaming software solutions.
The company has a vast portfolio of products, including the Online Casino Platform, the Games Aggregator with thousands of casino games, the Affilka Affiliate Platform, the Sports Betting Platform and the Jackpot Aggregator. In 2013, SOFTSWISS was the first in the world to introduce a bitcoin-optimized online casino solution.