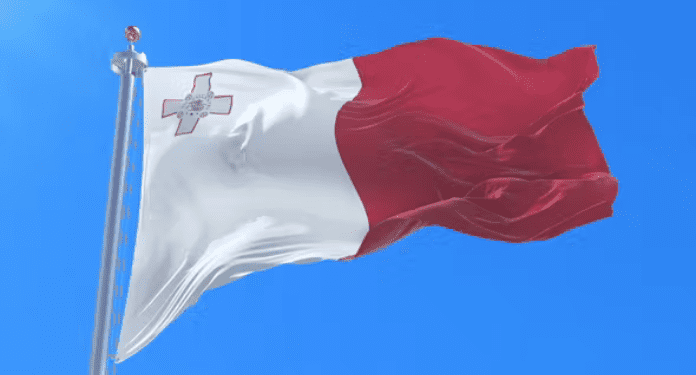 The Malta Gaming Authority (MGA) has extended the deadline for a consultation on a set of proposed guidelines for the protection of licensed players and operators in the country. The consultation sets out licensees' obligations in their responsible gaming policies and procedures, as well as introducing five harm/risk markers that should be considered when determining processes for detecting and resolving gambling-related issues.
The MGA said this followed a review of its player protection guideline by "an expert in the field", as well as the regulator's research and the work of its Responsible Gaming Unit.
The consultation was scheduled to run until October 14th, but will now be extended by 10 days until October 24th to allow for more input from interested parties. As the document is a closed inquiry, only MGA licensees can respond.
"This extension will give all interested parties additional time to fully review the amendments and provide feedback," the MGA said.
The consultation came after the MGA in September revealed in its annual report that it had canceled only seven licenses in 2021 and had not issued any license suspensions, up from 14 cancellations and three suspensions in 2020. Instead, the regulator issued more penalties during the year.
About the Malta Gaming Authority (MGA)
The Malta Gaming Authority (MGA) is Malta's gaming control board, playing a key role in enforcing licenses and market guidelines. The body regulates most forms of gambling on its territory, including: casino, slot machines, bookmakers, fantasy sports, lotteries, sports betting and online gaming services.
The MGA thus regulates the various sectors of the industry, ensuring transparency to players, preventing crimes, corruption and money laundering. In addition, the entity was one of the first regulators to offer legislation for the activity of online gaming companies to establish a safe atmosphere for players.