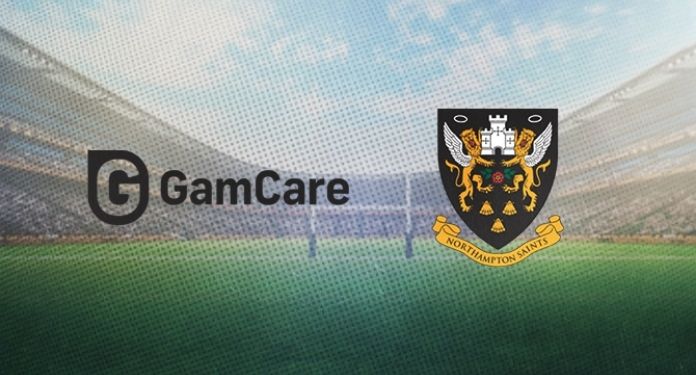 Gambling support charity GamCare has announced that it is offering local support in the East Midlands of the UK to anyone struggling and in need of help with gambling.
Supporting the charity is the local rugby club, Northampton Saints, which has already helped nearly 1,500 people, free of charge, to get back to their everyday lives after the problematic effects related to the game.
The National Gambling Helpline, operated by Gamcare, is open 24/7, providing free practical advice, information and support. Such support is offered by calling 080 8020 133 to speak with a consultant, or the Helpline is available via an online chat on the GamCare website.
Through the website, people can then be referred to confidential and free support sessions in the East Midlands region. These sessions can be done in person or online and are offered in areas that offer the service.
Nicola O'Neill, Game Support Provider for GamCare in the East Midlands, commented, "At GamCare, we know how difficult it can be for people struggling with problem gambling. It's important that people feel able to come forward and discuss these issues with people in your own area; we are here, we are local and we can help"
Tim Percival, Director of Northampton Saints, said: "Northampton Saints is pleased to support this GamCare awareness campaign and the work they do to help anyone struggling with gambling addiction in the East Midlands. people know where they can turn for help if they need it".
Signs of game-related damage in an individual are not always clear. If you're worried about someone, there are five signs to watch out for: a loss of interest in normal activities, noticeable changes in mood and behavior, anxiety and sleep deprivation, and loss; financial signs of money problems, loss of money from bank accounts, and lying.