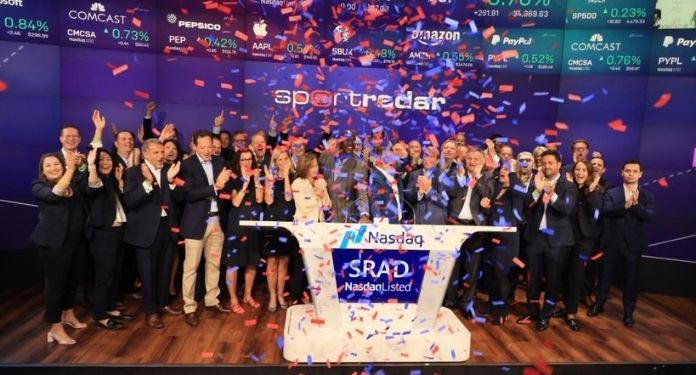 Sports data and analytics giant Sportradar went public, pricing its initial public offering at $27 a share, raising more than $670 million and achieving a valuation of $7.98 billion.
"It's hard to describe what that means. I think it's a tipping point and the next big milestone we've reached with the listing. We have a public face now, and that's very helpful in attracting more talent to our business and of course at the IPO we also received some resources and we can use that to invest in growth," said Sportradar Founder and CEO Carsten Koerl.
The Swiss-based company sold 19 million shares – with interested parties holding a 30-day option to buy an additional 2.85 million shares. At the same time, a consortium of investors, led by Los Angeles Dodgers co-owner Todd Boehly, bought $159 million worth of shares, or 5.98 million shares. Sportradar began trading on the Nasdaq stock exchange under the title SRAD.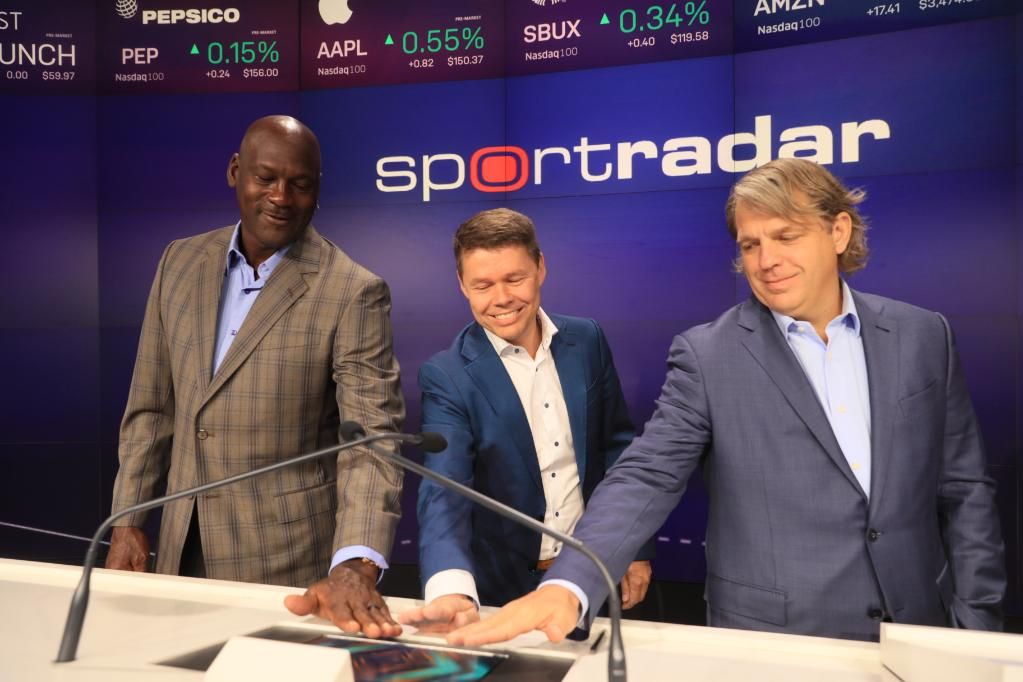 "When we look at where the sports industry is today and where it's going, data analysis is arguably one of the most important tools for sports teams, media companies and betting organizations," said founder of Monumental Sports & Entertainment and CEO, Ted Leonsis.
Leonsis (through Revolution Growth) first invested in Sportradar in 2015, along with Dallas Mavericks owner Mark Cuban and NBA star Michael Jordan. "No organization is better positioned than Sportradar to be the dominant force in the sports and big data segment," added Leonsis.
Sportradar performance
Sportradar provides data analytics and other technology services to 900 sports betting operators and 350 media companies, including coverage of approximately 750,000 events annually worldwide. Last year, its business reached US$ 478 million, mainly in betting services outside the United States.
A minority, 11% of operations in 2020 were in the US market, where Sportradar was the largest data provider for sports betting. The explosion of sports betting in the United States, since it became widely legalized in 2018, has investors excited about the deal.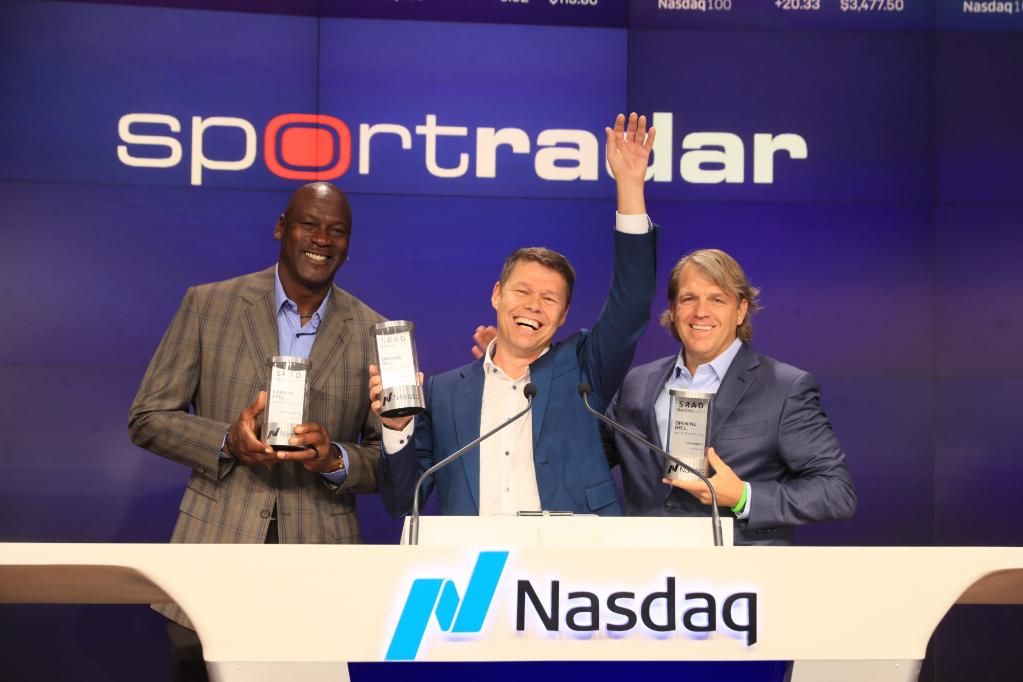 "Looking at the growth opportunity of the US market, it is by far the biggest growth market in the entire world when it comes to sports betting," said Koerl. The US sports betting market was about $1 billion in 2019 and could reach $23 billion in 2031, according to data from the Gambling Compliance Monitor.
Koerl added: "This is the most fascinating market opportunity. We get a lot of questions from investors around this. Fortunately, we can demonstrate, with our scale and our results, that we have already been able to leverage this in the United States"
Going public and perspectives for the future
Sportradar began the process of going public last July, exploring a merger with a special-purpose acquisition company and following the traditional route. After discussions with a number of SPACs in 2020, Sportradar and Boehly's Horizon Acquisition II SPAC signed a formal letter of intent to merge earlier this year.
While Sportradar is sometimes seen as an event data provider, the potential for sports data is just beginning to be tapped and, as a technology business, the group is well positioned to lead the way in evolution, according to Koerl.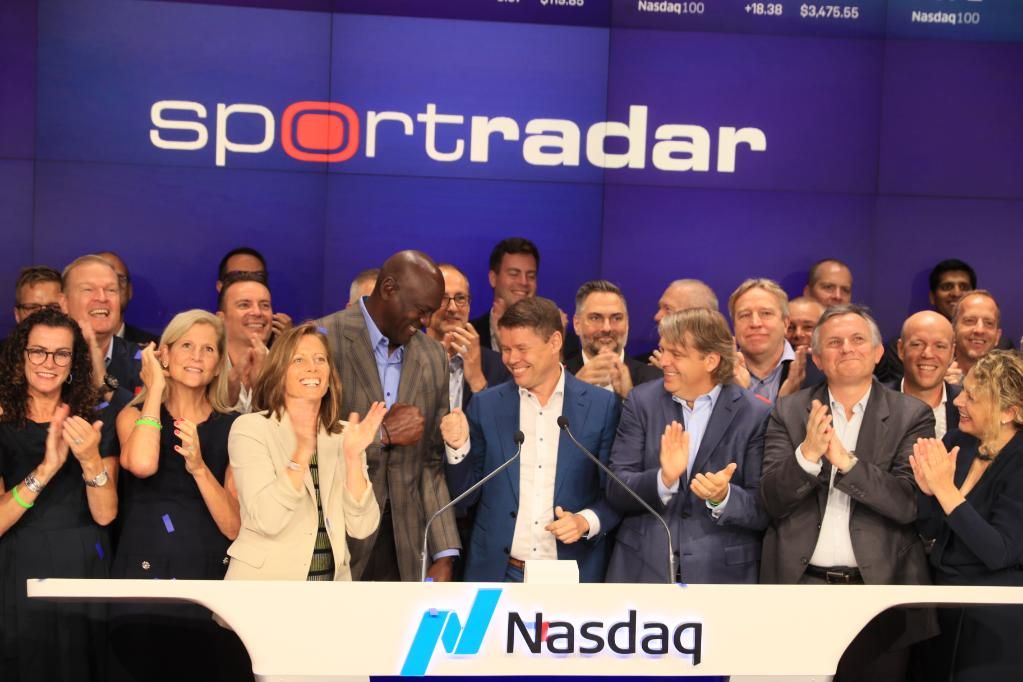 "Everyone needs to understand that sports data is a raw material, a fuel, the same as audiovisual rights. The real value is generated by collecting more and more data, putting it into an engine, processing it with algorithms," he said.
Koerl concluded: "And then apply machine learning to provide services to teams and leagues, sports betting operators and sports entertainment. That's the ecosystem we're talking about and it will provide tremendous opportunities."