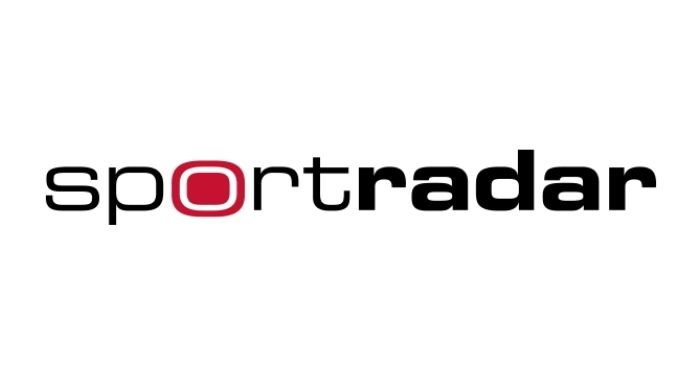 Swiss-based sports data provider Sportradar Group aims to raise up to $532 million in an initial public offering (IPO) in the United States.
The company also said entities affiliated with Eldridge and Radcliff Management Llc and some other investors would buy $159 million of its shares.
Sportradar estimates the net proceeds from the offering would be about $623.9 million, assuming an IPO price of $26.50 per share, which it could use to drive growth and acquire or invest in companies.
Founded in 2001, Sportradar serves more than 1,600 customers in 120 countries and is an official partner of the National Basketball Association (NBA), National Hockey League (NHL) and NASCAR, according to its official website.
Sportradar provides software, data and content through subscription and revenue sharing agreements to sports leagues, bookmakers and media companies. His clients include DraftKings, Twitter and ESPN.
Sportradar still plans to register on Nasdaq under the symbol "SRAD", and that J.P. Morgan, Morgan Stanley, Citigroup and UBS Investment Bank will act as top managers.
Sportradar's latest partnership
Recently the Uruguayan Football Association (AUF) signed an agreement with Sportradar to implement a monitoring system to detect possible manipulation of matches and results.
This system is already operating in the First Division and Second Division of Uruguay, under an agreement that the company signed with FIFA and CONMEBOL in 2017. The agreement extends the protected tournaments to the Third Division and Under-19, important categories for the generation of future talent in the country.
The risk of competitions with less public exposure has increased globally and in the region; likewise, the effects of the pandemic have hit the entire world hard, exacerbating the problem.