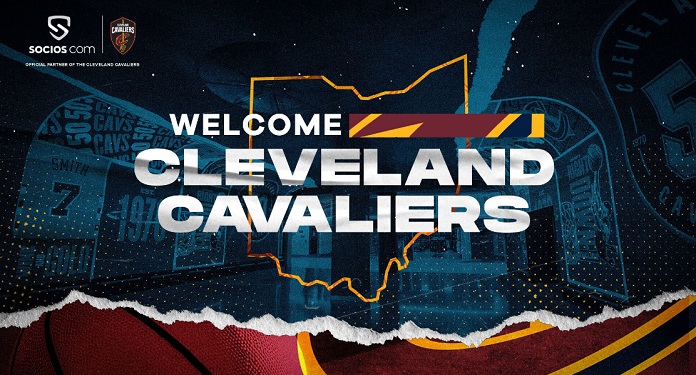 The Cleveland Cavaliers, which competes in the NBA, and platform Socios.com, the global blockchain provider for the sports and entertainment industry, announced an official partnership.
Although the team's direct fan engagement activations are still in the review and development phase, the initial cooperation plans will focus on building brand awareness.
Starting next season 2021-22, the Socios.com logo will be on the Cavs training shirt, just below the player number. In addition, the blockchain provider will feature prominently on the side of the court LED signage.
The company may also use Cavaliers properties in its marketing efforts outside the United States and Canada. Socios.com is the first basketball team partner to take advantage of the NBA's International Team Marketing Program.
Driven by the belief that the transition from passive fans to active fans is essential to the future of the sport, Socios.com is a platform that leverages blockchain technology to provide sport organizations with the tools to engage with and monetize their fan base.
A list of more than 40 organizations have already joined Socios.com to launch Fan Tokens, allowing their followers to enjoy an enhanced experience and become part of a vibrant digital community of supporters.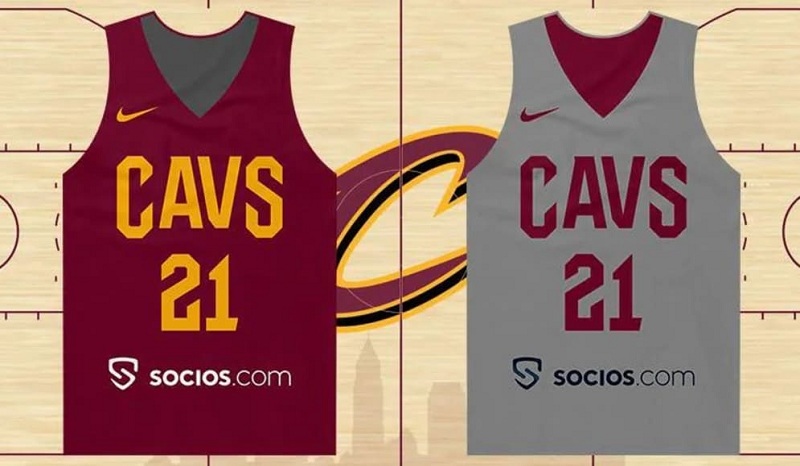 Cavaliers is the third NBA team to join Socios.com
Socios' current partnerships encompass giant European clubs such as Barcelona, ​​​​Paris Saint-Germain, Juventus, AC Milan, Atlético Madrid, Manchester City, Valencia, Inter Milan, Arsenal and the national and Argentine national teams, as well as UFC and F1 teams, electronic sports and cricket. Thus, Cavaliers becomes the third NBA team to join the platform.
Mike Conley, representative of the NBA team, said: "This partnership with Socios.com is a significant step as part of our continued exploration of blockchain technology and how it can be used in our business to increase fan engagement."
Conley added, "We share with Socios.com a mutual passion and drive for innovation, and we are excited about the opportunities this relationship will bring as it continues to evolve into the future."
Alexandre Dreyfus, CEO of Socios.com, also spoke after the agreement was announced: "I am delighted that the Cleveland Cavaliers has become the last major US-based sports organization to join our network."
Dreyfus added: "Socios.com is rapidly developing into a global fan engagement powerhouse, where passive fans are being transformed into participants in the daily activities of their favorite teams. This is the beginning of a partnership that we believe can lead to a much greater involvement of Cavaliers fans around the world."