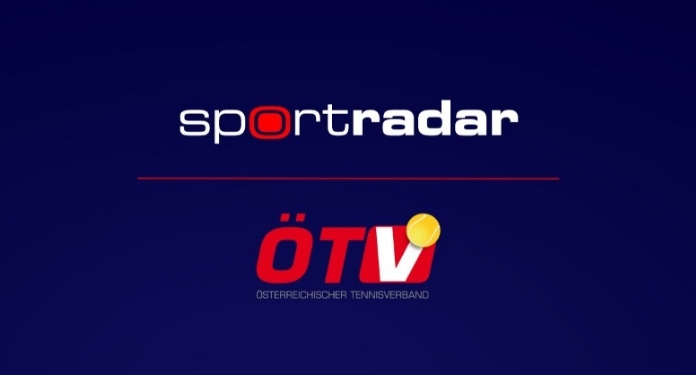 Sportradar will use its Universal Fraud Detection System (UFDS) to monitor the 'Energie Burgenland ÖTV' State Championship in Austria.
The agreement covers both the men's and women's singles and doubles draws, as well as the event's mixed doubles matches.
UFDS utilizes a team of qualified integrity experts to analyze irregular betting patterns, with any suspicious matches reported to partners.
Sportradar Integrity Services detected over 600 suspicious matches in world sport in 2020 and reported over 6,000 suspicious matches over the past 15 years.
"We recognize that irregular matches and other associated integrity issues pose a significant threat to fair sport competition," said Austrian Tennis Association Managing Director Thomas Schweda.
"This agreement for Sportradar Integrity Services to monitor the ÖTV State Championship through its UFDS solution will give us valuable integrity protection as your team will be able to alert us to any possible irregularities they may encounter," concludes Schweda.
Andreas Krannich, Managing Director of Sportradar Integrity Services, added: "At Sportradar, we are committed to helping our sporting partners detect and prevent tampering, and identify and mitigate all forms of integrity risk.
"Our dedicated team of tennis integrity analysts will help ensure that the TV State Championships are placed in the best spot for success, and we look forward to a fair and exciting experience on court that fans can enjoy," concludes Krannich.
About Sportradar
A world leader in sports technology, the company distributes and collects data and digital content for its customers around the world. In addition, it provides cutting-edge solutions and services to media groups, bookmakers, sports federations and state agencies.
As such, Sportradar is not just redefining the sports fan experience; as well as protecting the integrity of sporting events. Today, the company provides services to more than 1,000 companies in 80 countries.